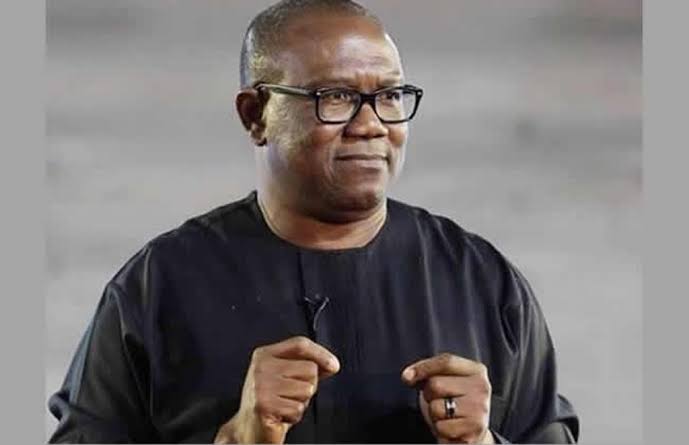 Presidential candidate of the Labour Party and former Anambra State Governor, Peter Obi, has declared that the 2023 general election would be decided on the basis of competence, character and determination to deliver on promises and not connections, religious or tribal considerations.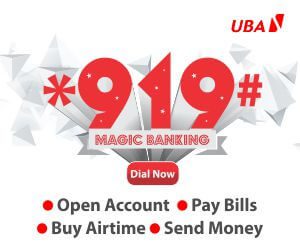 Obi made the assertion on Monday at the 2022 Annual General Meeting of the Nigerian Bar Association in Lagos where he was a guest lecturer. He said, "Remember, the election we are going to have next year will not be about tribe, not religion, not connection, not an entitlement, but about character, competence, capacity, and commitment to deliver."
Former vice president and the presidential candidate of the People's Democratic Party, Atiku Abubakar, was present at the event.
Also, former Governor of Borno State and the vice-presidential candidate of the All Progressives Congress, Kashim Shettima, was in attendance to represent the presidential candidate of the party, Asiwaju Bola Tinubu.
This year's NBA AGM has "BOLD Transitions" as its theme and the General Conference is expected to hold from August 19 to 26.
The NBA conference will feature plenary sessions/interactive panels with questions and answers with panelists drawn from UN agencies, key experts, civil society, and state representatives.
According to the NBA, the conference will also foster bonding and mentoring between bar leaders and millennial.
"The Conference is the leading event of the NBA and the main feature of the annual calendar of the Nigerian legal profession. It presents legal practitioners in Nigeria with a unique opportunity to interrogate issues affecting the profession and society and to continue to seek innovative ways of advancing justice delivery and providing value-adding legal solutions to their clients and the environment within which members of the association operate," the NBA said on its website.