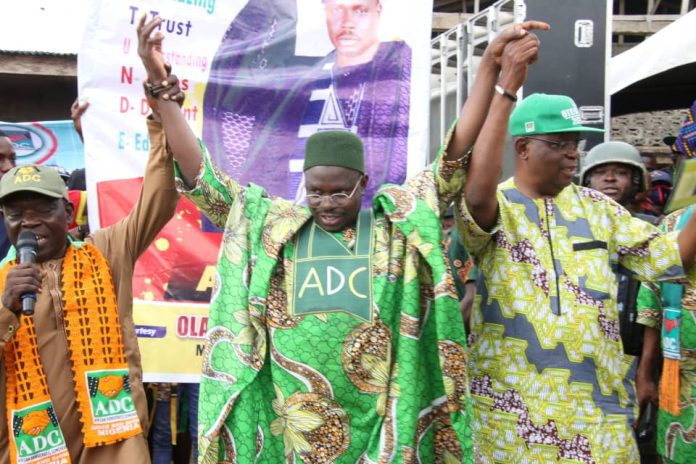 The candidate of the African Democratic Congress in Ogun State, Biyi Otegbeye, has vowed to declare a state of emergency in the education sector of the state, if he emerges governor.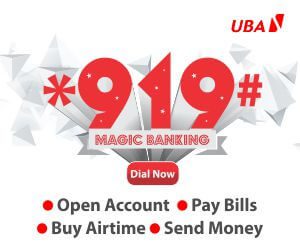 Otegbeye said this through his running mate, Olatunde Awonuga, during what he called a " welcome back home rally" held at the latter's home town in the Ogun waterside local government area, on Thursday.
Awonuga explained that Ogun State was not known for its current 'sorry state' of education "and because this is the state of Baba Awolowo, Obasanjo and a host of others, we can't take it. Immediately after our emergence, we are going to declare state of emergency on education in Ogun State.
"Education in Ogun State is in a state of comatose. Ogun State has always been known to be the number one in education, but today we are no more among the first 10. So, we will declare a state of emergency on education, as well as on infrastructure too because we have too much of infrastructural decay."
About two weeks ago, Otegbeye had announced that the ADC was currently battling 24 legal cases against it targeted at stopping him and other candidates of the party from contesting.
Speaking on the lawsuits, the deputy governorship candidate described the cases as mere distractions insisting that the party had all it takes to unseat the incumbent governor, Dapo Abiodun.
"Our supporters should remain steadfast and calm. We are ready; we have the capacity to drive Ogun State.
"Cases against us are mere distractions. The cases are being instigated by another party, not within our party, but by another party. You know they are mere distractions that will take us to nowhere. We are set, we are waiting for them. We are not afraid. We have too much confidence that come 2023, ADC will win Ogun State."
Speaking on his plans for the people of the Ogun Waterside Local Government area, Awonuga said, "We are surrounded by water here in Ogun Waterside but this has not translated into any economic benefit. Our research has shown that Ogun Waterside has the deepest sea in Africa. We will build a seaport here."
He also promised that, should ADC emerge, the wellbeing of pregnant women, children and senior citizens would be prioritized by the government.
"We have many resources here. We are blessed with deposits of bitumen untapped and we have many people ready to come and tap it for us. Industries will be springing up from both left and right. We are determined that we are going to industrialize Ogun State."
It would be recalled that the national chairman of ADC, Ralph Okey Nwosu during his visit to Abeokuta recently, had also accused the APC and governor Abiodun of sponsoring 24 law suits against its governor candidate, Biyi Otegbeye and other candidates of the party.
Nwosu also accused the APC-led administration of promoting intolerance by intimidating the opposition parties in the state.