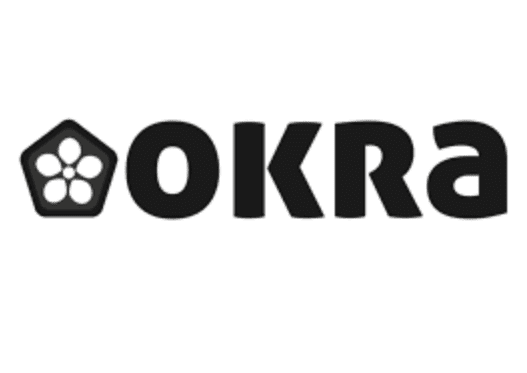 BY FESTUS OKOROMADU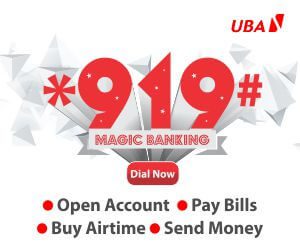 Okra Solar, a company at the forefront of mesh-grid technology, has announced the successful conclusion of its Series-A funding round, where it raised over $12 million aimed at positioning to expand its rural electrification projects in the country.
The company in a statement signed by the chief executive officer, John Doe said it raised over $12 million in fresh financing, with $7.85 million obtained through equity and the remainder through debt.
The Series-A funding round, led by At One Ventures, attracted significant participation from prominent investors including FMO, Susquehanna Private Equity Investments LLLP, Autodesk Foundation, and King Philanthropies. EDFi also played a key role by providing debt financing.
With an estimated 700 million people worldwide still lacking access to electricity, Okra Solar's mesh-grid technology offers a promising solution.
The current trajectory suggests that by 2030, this figure will only increase if the status quo remains unchallenged. Mesh-grids, however, present an enticing opportunity for disruptive and profitable growth in the off-grid energy market.
By empowering decentralized solar power generation and optimizing distribution, mesh-grids have the potential to reduce costs by an impressive 90%.
This efficiency will undoubtedly make a significant impact on rural electrification efforts, improving the lives and livelihoods of millions of people.
Okra Solar's latest funding injection positions the company to scale their mesh-grid technology and accelerate its deployment in underserved areas. The financing received will enable the company to overcome the barriers that hinder access to electricity in remote and marginalized communities.
Commenting on the successful funding round, Doe said, "This investment is a crucial milestone for Okra Solar. With the support of our investors, we are now well-equipped to expand our reach and connect even more communities to clean and affordable energy."