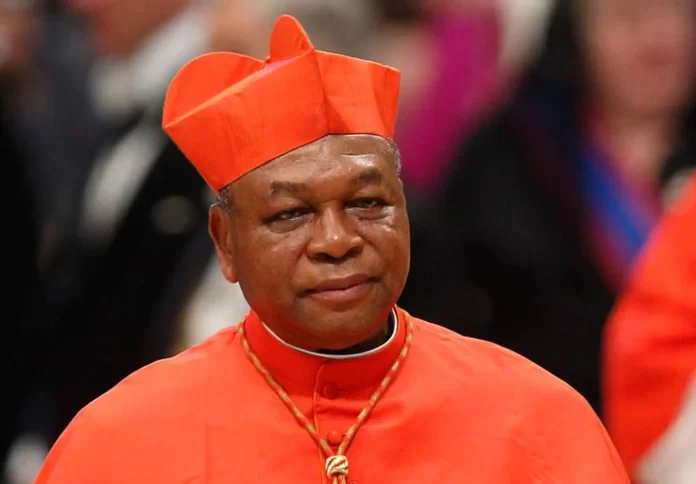 His Eminence, Cardinal John Onaiyekan, has advised Nigerian leaders to promote human dignity and oneness in line with the Human Fraternity Rules to enhance peace in the country.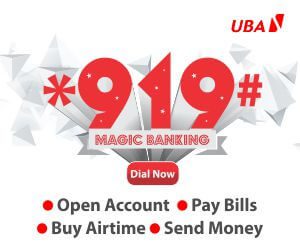 Onaiyekan gave the advice in a key note address to mark the International Day of Human Fraternity.
The event, which held at the Catholic Secretariat on Tuesday in Abuja, was organised by the Department of Mission and Dialogue, supported by Caritas Nigeria.
It had the theme 'Interfaith Relations in Nigeria; Diversity, Dynamism and Strength'.
The Document on Human Fraternity for World Peace and Living Together is also known as the Abu Dhabi Declaration.
The Declaration was signed by Pope Francis and Sheikh Ahmed el-Tayeb, Grand Imam of Al-Azhar, on February 4, 2019 in Abu Dhabi, United Arab Emirate.
The Cardinal outlined 11 points which should be adopted by individuals and leaders to promote unity, peace and progress in every society.
He listed the points to include belief in the oneness of God, human dignity and equality before the law, religious diversity, and the importance of family in building a nation.
Others included care for children nurtured through marriage, and abhorrence of homosexuality in any form.
"Respect of human life is absolute; abortion, mercy killing and murder are crimes and sin," Onaiyekan said.
He noted that the document was emphatic on the fact that there should be no killing in any form in the name of God, and declared that terrorists were ungodly and irreligious.
Onaiyekan said that every responsible person and leader should condemn kidnapping and other forms of terror as part of the drive to ensure a peaceful society.
"The dignity of women is to be recognised and women are to be given full dignity," he said, adding that leaders should expunge laws that undermine women.
Onaiyekan also prayed for peaceful and successful elections in Nigeria.
The event had lay faithful, clergymen and other stakeholders who sued for peace and unity in the country.