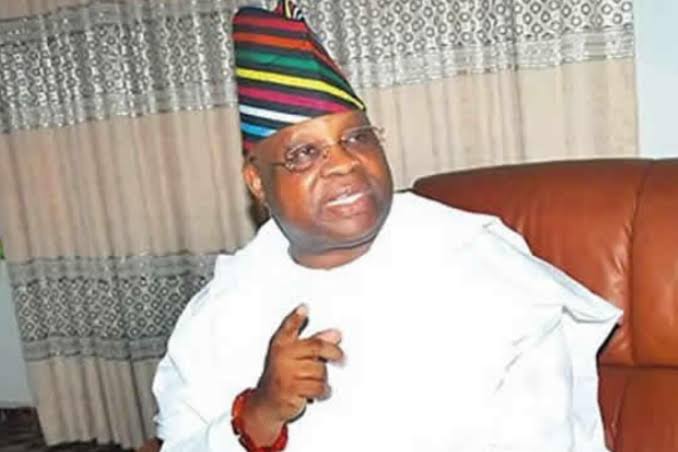 BY TIMOTHY AGBOR, OSOGBO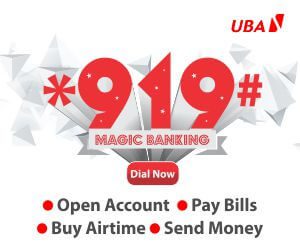 Traditional rulers of Osogbo and Ede towns in Osun State, Oba Jimoh Olanipekun, Ataoja of Osogbo land and Oba Munirudeen Lawal, the Timi of Edeland, respectively have blamed political actors for controversy surrounding the naming of Osun Government Secretariat.
Some indigenes of Ede had claimed that the land in which the State Government Secretariat is built belongs to the town and not Osogbo, the state capital of which the government edifice is named after.
The development had been creating bickerings among the indigenes of Osogbo and Ede, especially on the social media.
A statement signed by the two monarchs on Sunday, noted that there is no conflict or controversy over the status, location and naming of the state government secretariat.
"Our attention has been drawn to rumours and wild insinuations about the status of Osun State Government Secretariat. As royal fathers of Osogboland and Edeland, we affirm there is no conflict or controversy over the status, the location and naming of the state government Secretariat.
"We want to reassure our people that the status quo remains as the State Government has not acted in anyway to deny any community of their rights and privileges. We blame political forces for attempting to politicise the issue to foment trouble and destabilize the state.
"We call on our people at home and abroad to continue to ensure peaceful co-existence across their communities. As royal fathers, we are convinced the Administration of Governor Ademola Adeleke has genuine intention to deepen inter-community peace and partnership for development of our dear state," the statement reads.