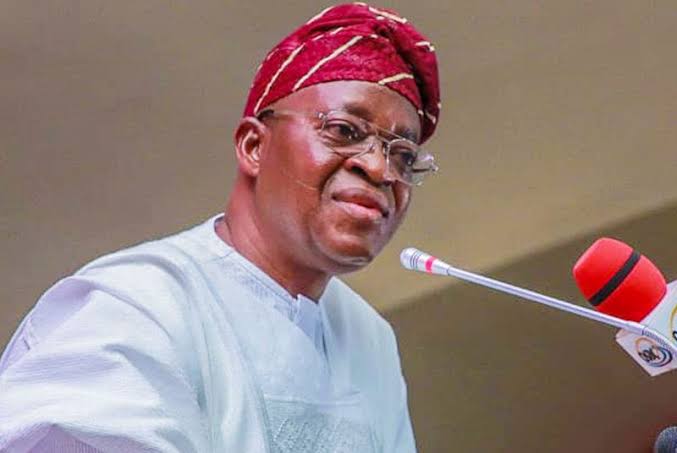 BY TIMOTHY AGBOR, OSOGBO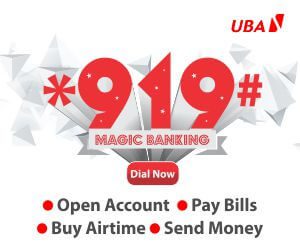 The Ademola Adeleke Transition Committee, on Thursday, disclosed the readiness of the Osun State Governor-elect to review alleged last minute appointments, contract awards and asset auctions of the Governor Gboyega Oyetola-led administration once Adeleke assumes power in November.
The committee said it was constrained to alert the people of the state of "intensive illegality and looting of state assets ongoing in this twilight of Governor Gboyega Oyetola's administration. We want to add that the plundering of state assets and multiple illegal appointments have become more widespread since the court nullified the Governor's candidature at the last election."
A statement signed by Olawale Rasheed, for the transition committee, disclosed that Adeleke would institute an asset recovery panel, a contract audit panel and an appointment review committee to conduct requisite review of all last minute employments, contract awards and asset auction by the Oyetola administration.
It further accused Oyetola's government of maladministration, diversion of assets, illegal appointments and contract award in violation of due process in recent days.
"We assure people of Osun state that all illegal decisions of the outgoing administration will be reviewed with a view to protect the integrity and collective assets of our dear state. We are in full possession of all manners of shenanigans ongoing within the administration and we call on bureaucrats not to jeopardise their career by collaborating for illegality.
"Recent examples of illegal activities are as follows: Information reaching us is that the government is currently awarding contract through SUBEB. It was alleged that the contractor is being given 50% of the contact sum while je or she is expected to return 20% to government. The contractor will be Keeping 20% for himself and shared with SUBEB staff. The balance of 10% will be used for the job. The goal is to increase state debt and burden incoming administration from performing.
"In contravention of extant laws, the Governor is reportedly planning to appoint a Vice Chancellor and Registrar foe the new University of Ilesa. Without advertisements, due process and community consultation, the Governor is planning to install his cronies.
"Another report reaching is now is that Government Quarters is been cannibalized by removing all removable, even pumping machines is being replaced with inferior ones. Even the two pilot hilux attached to the deputy governor is undergoing refurbishment to be carted away.
"The Governor has issued directive to local governments to pay severance packages of local government caretaker committee even though they ate not elected officials. A brand new car is also approved for the caretaker members.
"The Governor has increased the number of health workers he was secretly employing from 500 to 1000 with interview still ongoing as at the time of filling this report. The appointment process is shrouded in secrecy in violation of due process and rules of service staff recruitment.
"While more unsavoury developments are unfolding, we call attention of job seekers and contractors to be wary of becoming a tool in the last minute illegality of Oyetola's government. The Adeleke administration will reverse all illegal decisions from November 28th," the statement read.