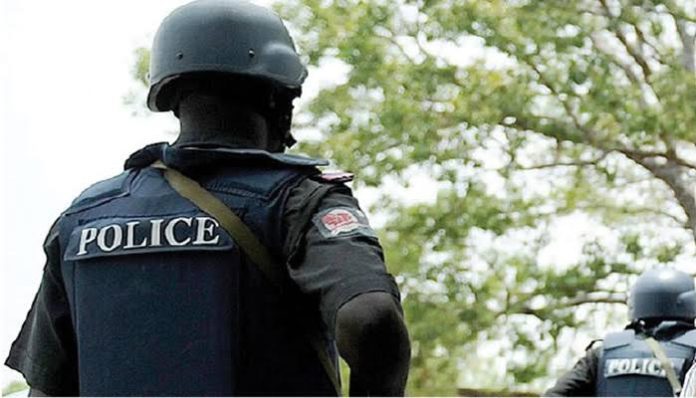 BY MAYOWA SAMUEL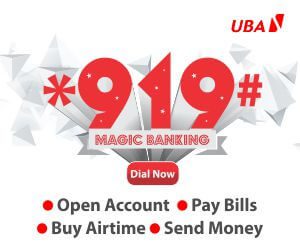 The Police in Katsina have confirmed the arrest of 15 persons for allegedly being in possession of tracking devices suspected to be used to hack into Saturday's election results from the Independent National Electoral Commission.
SP Gambo Isa, the state Police Public Relations Officer, said the suspects were arrested with computers and certain electronic devices.
He said the command is conducting investigations, as experts have been invited to ascertain the issue and as soon as the outcome is received, the command will make its findings public.
Reports however described the suspects as political party agents, allegedly "using their situation room" to hack into the election results.
Isah maintained that the suspects are being detained at the police headquarters, awaiting the outcome of the findings and conclusion of the investigations.
Reacting to the arrest in a press statement, Kabir Yusuf Yar'Adua, the Director Media and Press, PDP Atiku/Lado Campaign Council in the state, described the police attack on the party's computer room as callous, wicked and barbaric.
He said the attack which is coming less than 24 hours to the commencement of 2023 general elections is unwarranted.
"During the attack, the Police carted away the PDP computers & accessories in which has vital and highly classified Information, as well as documents being stored in the last six months to date."
"As a law abiding Party, PDP will institute a legal action against the Police for violating its rights to privacy and trespassing its territory without any valid court order or warrant of search and also without committing any offence to warrant such undemocratic act.
"It is to be noted that by committing this illegality, the Police are therefore battle ready to assist in truncating our democracy", he added.
The state PDP media and press director however maintained that the party would hold the police responsible in the event any of its computers, accessories or stored documents got lost, destroyed, removed or damaged.
"In addition, what stops the police from meting out such bad action to other political parties in Katsina? Why then singling out PDP? Or is it because of its popularity and or becoming a threat to the fast dying APC due to its maladministration, bad governance and sheer below zero performance in its almost eight years in office?" he concluded.