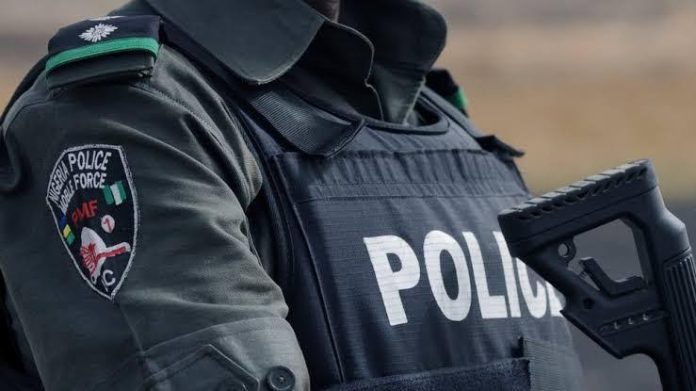 BY TIMOTHY AGBOR, OSOGBO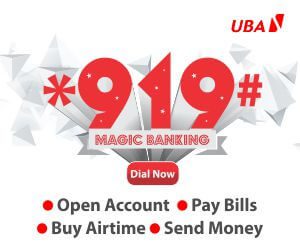 A 26-year-old man, Tobiloba Oladosu, is currently cooling his heels in the custody of the Osun State Police Command for allegedly conniving with his fleeing partners to dispossess three girls of their personal effects after having sexual intercourse with them.
Oladosu and his co-travellers were said to have invited their victims to three different hotels in Ede and Ile-Ife, Osun State at different times to make love to them and steal their belongings.
The suspect, said to have been tracked by the police, was reportedly arrested on January 5, days after fleecing the girls and fleeing with his mates.
Unofficial sources informed The Point that the victims are commercial sex workers, popularly known as 'Olosho.'
The police, in a three-page motion ex-parte, obtained by The Point, under Section 4 of the Police Act and Regulations, Cap P.19 of the Federation of Nigeria, 2020; Section 35(1) of the Constitution of the Federal Republic of Nigeria, 1999, and Section 292 of the Administrative Criminal Justice Laws of Osun State, 2018, sought an order allowing Commissioner of Police, being the applicant to remand the respondent (Oladosu) in custody pending the conclusion of investigation of the case of conspiracy, fraud and stealing leveled against the suspect.
An Inspector of Police, Elisha Olusegun, said that the Investigating Police Officer, Sergeant Ademola Joseph, of the Anti-Vice Intelligence Squad, Oke-Fia, Osogbo, deposed to an affidavit in support of the motion ex-parte.
The affidavit read that the female victims: Kabirat Sikiru from Ede; Adebanjo Boluwatife Funmilayo and Adeola Alawode from Ile-Ife, Osun State, reported to the police that Oladosu and his other fleeing members, at different times, invited them to hotels, had sex with them in turns, and dispossessed them of their properties.
"On 20th July, 2022, the respondent (Oladosu) and others at large invited the first complainant, Kabirat Sikiru to Zobo Hotel in Ede, had sex with her and stole her iphone 11 Pro Max, N17, 000 (Seventeen thousand naira cash) and fraudulently transferred the sum of N40, 000 from her Wema Bank and Pam Pay accounts, all with a combined value of N431, 000 (Four hundred and thirty-one thousand naira only).
"The respondent and his cohorts, on 5th May, 2022, following the same modus operandi, invited the second complainant: Adebanjo Boluwatife Funmilayo to De Treasure Hotel, Ile-Ife, had sex with her and proceeded to rob her of N20,000, her iphone 11 Pro Max, an Apple Iwatch, all with a combined value of N705,000 (Seven hundred and five thousand naira).
"The respondent and his cohorts, in November, 2022, invited the third complainant, Adeola Alawode to Mainland Hotel in Ile-Ife, had sex with her and robbed her of Iphone 12 Pro Max and fraudulently transferred money from her GT and Fidelity Bank accounts, all with a combined value of N835,000 (Eight hundred and thirty-five thousand naira only).
"The respondent was tracked and arrested and is currently being investigated by the police. Releasing the suspect arrested on January 5 without concluding investigation will hamper proper investigation. I promise to arraign the respondent as soon as investigation is completed.
"The Investigation Police Officers need more time for investigation to apprehend other fleeing suspects and recover exhibits. Except this application is granted, there is no other way to conclude investigation of the case and recover exhibits," the affidavit read.
In her ruling, Magistrate M.A. Olatunji granted the application, giving the IPO 14 days to complete the investigation and arraign the suspect.