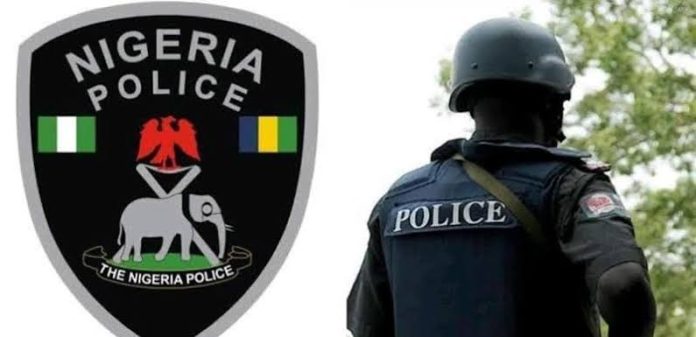 The Bayelsa State Police Command said that it had rescued two stolen children who were trafficked to Abia and Enugu States and arrested four suspects allegedly involved in the illicit business.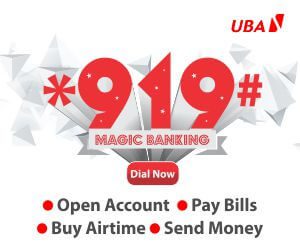 A statement issued by the Police Public Relations Officer, Asinim Butswat, on Monday, identified the members of the four-man child-trafficking syndicate as Sunday Aniele, Chioma Obi, Kingsley Chimobi and Harriet Chukwu.
The command claimed that the suspects "have admitted to collecting N1.6 million only for the two children".
It stated that the children, four-year-old Success and two-year-old Prince— a female and a male—were stolen around the Igbogene community in the Yenagoa Local Government Area of Bayelsa State on June 19, and recovered on July 21 and 22.
The command said its operatives from the Gender Unit and the State Criminal Investigation Department apprehended Aniele and Obi at Ughelli, Delta State, on July 7 and picked up Chimobi and Chukwu at Onitsha, Anambra State, three days later, following a discreet investigation.
The statement said, "The children, namely; Success 'f' four years and Prince 'm', two years, were stolen by one Sunday Aniele 'm', 22 years and Chioma Obi 'f' 24 years, on June 19, 2023, at Igbogene, Yenagoa, Bayelsa State.
"On that fateful day, Chioma Obi, who claimed to be a sister of Sunday Aniele, took the children away under the guise of purchasing drugs for them. Unknown to their parents, the children were taken out of the state to an unknown destination.
"After a diligent investigation by police operatives, crisscrossing Delta, Anambra, Enugu, and Abia States, Sunday Aniele and Chioma Obi were arrested at Ughelli, Delta State on July 7, 2023. Subsequently, one Kingsley Chimobi 'm' 28 years, and Harriet Chukwu 'f' 36 years were arrested at Onitsha, Anambra State on July 10, 2023.
"Further investigation took the police team to Enugu, where Success 'f' 4 years was recovered on July 21, 2023, and Abangwa, Abia State, where Prince 'm' 2 years was recovered on July 22, 2023. The suspects have admitted to collecting N1.6 million only for the two children."
The command said that the Commissioner of Police, Tolani Alausa, has directed the investigating unit to conclude its investigation and charge the suspects to court.