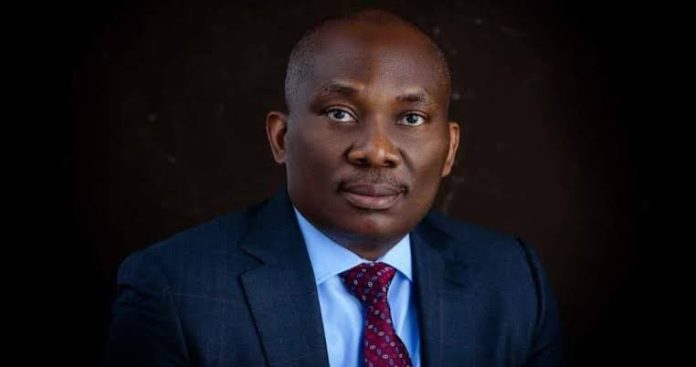 The National Assembly Election Petition Tribunal sitting in Asaba has nullified the election of the candidate of the Labour Party in the February 25, 2023 House of Representatives election, Ngozi Okolie, as the member representing Aniocha/Oshimili Constituency of Delta State.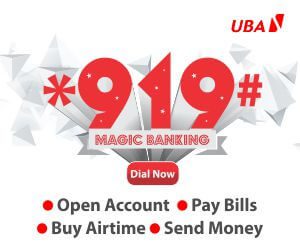 Subsequently, the tribunal declared the runner-up in the election, Ndudi Elumelu of the People's Democratic Party and immediate past Minority Leader in the House of Representatives, as the winner of the constituency.
Delivering the judgment that lasted over five hours on Monday, the three-member tribunal headed by Justice A.Z. Mussa agreed with the petitioners that the second respondent (Okolie) was not duly sponsored by the third respondent (Labour Party) as he was not a member of the party as of May 28, 2022, when the primary purportedly held.
The tribunal also ruled that Okolie did not resign from public office to contest the elections.
Elumelu had, in his petition number EPT/DL/HR/06/2023, sought to disqualify Okolie on the grounds that he was not properly sponsored by the Labour Party and that he did not resign his position as a public office holder.
Describing the judgment as "a correct exposition of jurisprudence and the law," Elumelu's counsel, Andrew Osemenem, said "We also proved, and the tribunal agreed with us, that there were no primaries, there was no sponsorship, and the Labour Party did not conduct any primaries for the National Assembly election.
"Sections 65 and 66 of the constitution require that for a person to be qualified to contest an election into the House of Representatives, he must belong to a political party and must be sponsored by that political party.
"In this instance, Okolie, the tribunal found that he was not duly sponsored by the Labour Party because there were no primaries."
In his reaction, Ngozi Okolie said he has briefed his lawyers to do the needful as nobody will take the mandate of the Aniocha/Oshimili people from the back door.
"I plead with all my supporters and sympathizers to remain calm and keep hope alive. Ngozi Okolie is not the person on trial, but our democracy and judiciary are on trial.
"Thank God there is an opening for appeal, and afterwards, God is the final Judge. I have briefed my lawyers to do the needful. Nobody will take the mandate of the Aniocha/Oshimili people from the back door. We shall overcome."