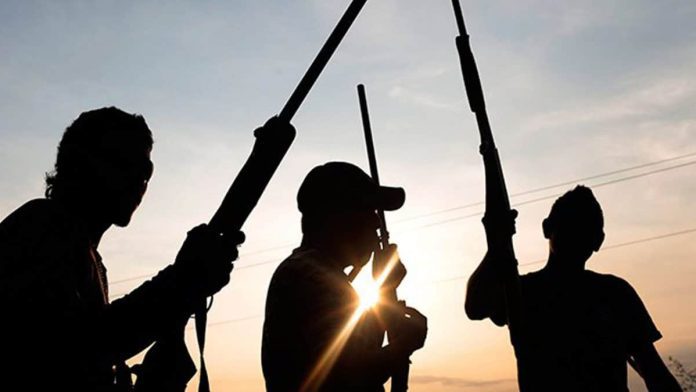 Unknown gunmen have reportedly beheaded an Assistant Superintendent of Police, identified as Linus, along East Street, Ndiegoro, Aba, Abia State.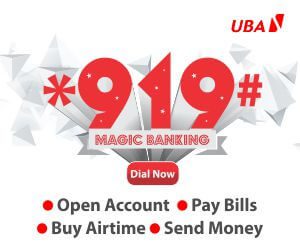 The gunmen were said to have attacked the police team at Tenant road junction by East Street at about 5a.m on Tuesday.
On sighting the hoodlums, other police officers allegedly fled after exchanging gunfire with them.
The hoodlums were said to have caught one ASP popularly known as "Agbalagba" and cut off his head.
It was gathered that the gang also made away with the dead policeman's gun and uniform.
A resident who pleaded anonymity told journalists that the gruesome killing on Tuesday had sent fears to most residents of East Street, Ngwa Road, Akpu Road, Ndoki Street, Etche Road, and Ulasi Road all within the Ndiegoro axis into panic as the criminals were said to have threatened to attack more policemen and residents.
"With what we heard, they said they have declared war on the police and the residents. I don't know what happened, but with the way they killed the policeman, with his head removed and what we heard they were shouting during the attack shows that there's a problem in Aba," the resident said.
A retired police officer who pleaded anonymity stated that with the threat to attack more policemen in Aba, it was time the Inspector General of Police, the Commissioner of police and other security heads pay attention to what was happening in Ndiegoro, especially the areas linking it with Ogbor-Hill.
He said; "The police officer that was killed along Tenant Road by East Street had his head cut off, his arms carted away and his uniform taken away as well. What does that tell you? The criminal activities are becoming too much, yet the Commissioner of Police in Abia is behaving as if nothing is happening.
"I don't know if the IGP is not getting reports of how these boys are causing fear and threatening his men on duty. Aba needs more police manpower. We have only eight functional police stations policing urban areas of the five local governments in Aba here.
"Do the Ohuru-Isimiri Division, Ndiegoro Division, Central Police Station, Uratta Division, Eziama Division, Azuka Division, Abayi Division and Osisioma Ngwa Division have the manpower and equipment to handle what's currently unfolding here? Even the presence of Mopol 55, Rapid Response Squad (RRS) in Eziama and the anti-kidnaping unit, Aba Annex in Ndiegoro boundary with Ovom is not enough.
"Aba is densely populated and places like Ndiegoro and the other side of the River (Ogbor-Hill) and even the Umunkama area are crime – prone. This is exactly why this city called Aba is not expanding. The IGP and the Commissioner must act fast and take away these areas from the hands of criminals who have occupied them before it is too late."