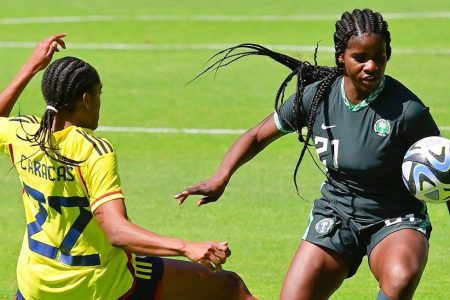 Super Falcons lost their second match of the 2023 Revelations Cup in Mexico after falling to Colombia 1-0 at the weekend. In their opening match of the fournation event, the Falcons fell to the hosts Mexico by the same score. The Falcons have now dropped their previous seven games under Randy Waldrum following their loss to Colombia.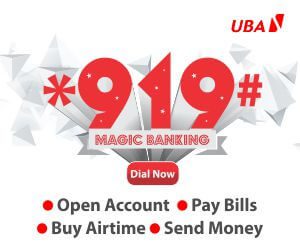 The game's lone goal was scored by Colombia's Linda Caicedo in the eighth minute. At the 2022 FIFA U-17 Women's World Cup in India, where Colombia finished in second place, Caicedo played for her country.
On the edge of the box, the 17-yearold stole the ball from Halimatu Ayinde before volleying a left foot shot into the bottom corner. The Falcons' final match of the competition will be against Costa Rica, and the match is scheduled for February 21.