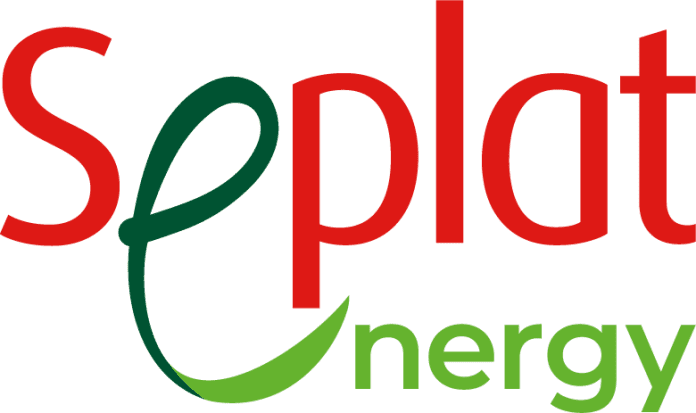 BY BAMIDELE FAMOOFO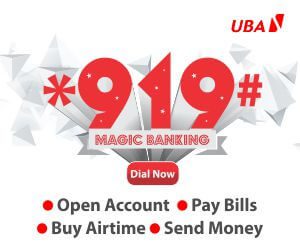 Seplat Energy Plc has filed an appeal and a motion for Stay of Execution of the orders of the court against its principal officers.
The Company also argued that the interim orders, which had yet to be served on the firm or its officers, could not be enforced until the Court of Appeal had heard and determined the appeal and application for Stay of Execution.
"This petition is a third in the series of duplicative petitions filed by purported minority shareholders between March and April 2023, as part of orchestrated attempts to damage the Company in response to its unrelenting efforts to improve corporate governance by eliminating related party transactions and implementing other corporate governance initiatives," Mrs. Chioma Afe, Communications and External Affairs Directorate, Seplat Energy, said in a statement.
She assured that Seplat Energy remained relentless in its commitment to governance and operational excellence.
"The Company will continue to diligently defend against these deliberate court actions, and remains confident and hopeful that the courts will appropriately address these unending litigations on the same subject matter in short order," Afe hinted.
She reiterated that no order of the court based on the judgment had been served to any of the affected principal officers of Seplat.
"It is imperative to state again that the company and the affected officers have yet to be served with any order of the court apart from the media report," she said.
Recall that the Federal High Court, sitting in Abuja, granted ex parte interim orders against Seplat Energy and some of its officers.
The interim orders primarily restrained the Board Chairman, the named Independent Non-Executive Directors, the Chief Operating Officer and the Company Secretary from operating or functioning as officers of Seplat Energy in any capacity, or otherwise conducting the affairs of the Company.