Following the allegation that the Central Bank of Nigeria may sack some top bank executives and dissolve the boards, the Managing Director of Skye Bank, Mr. Timothy Oguntayo, on Monday, resigned from the bank.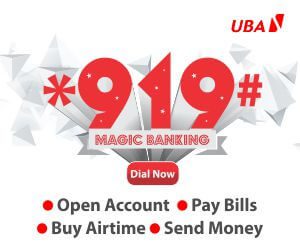 A reliable source at the bank told The Point that the MD was supposed to be served a letter of disengagement later in the week due to liquidity issues and doubts over the future of the bank.
The apex bank is expected to disclose the names of the new helmsman and members of board before the end of the week.