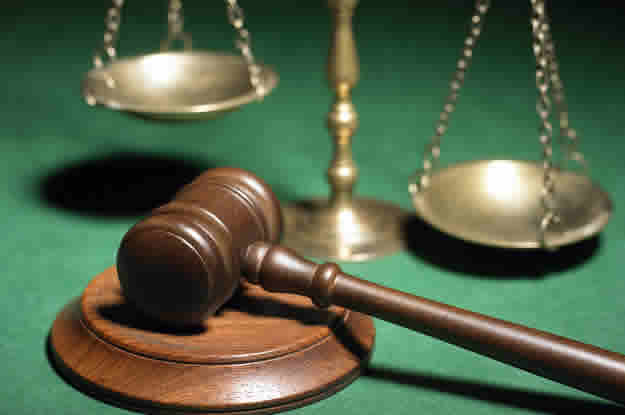 TIMOTHY AGBOR, OSOGBO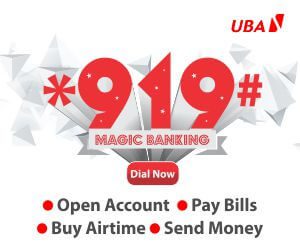 The owner of Hiltons Hotel, Ile-Ife, Ramon Adedoyin, standing trial alongside six of his workers in the case of the murder of a Masters student of Obafemi Awolowo University, Timothy Adegoke, closed his case on Thursday after his witnesses failed to appear in court.
Adedoyin and his hotel employees including Magdalene Chiefuna, Adeniyi Aderogba, Oluwole Lawrence, Oyetunde Kazeem, Adebayo Kunle and Adedeji Adesola, were present in court as the matter resumed for the hotelier to call his witnesses on the allegation of murder of the postgraduate student slammed against him.
The Point recalls that as at the last sitting on December 16, 2022, the matter had been adjourned till February 2, 2023 after the prosecuting team led by Femi Falana, a Senior Advocate of Nigeria, amended the charge by adding murder count to Adedoyin's counts.
While the counsels were introducing themselves, Adedoyin's counsel, K. Eleja, SAN, informed the court that Okon Ita, the counsel to the 7th defendant, Adesola Adedeji, was absent in court.
Eleja said Ita informed him that he had been hospitalized.
When the court asked Eleja to call his witnesses, the counsel noted that he had wanted to call two witnesses but they failed to show up in court.
He said he had intended to call one Inspector Victor Ekpeyong and an Assistant Commissioner of Police, Dr. Benedict Agbo of Nigerian Police Force Forensic Science Laboratory, Force SCID Annex, Alagbon, Lagos State.
Speaking further, the defence counsel said Ekpeyong was contacted after the last adjournment and he assured him that he would be around, only to decline his appearance a day before the sitting, citing a special duty assigned to him.
He sought adjournment for the adoption of final written addresses by the parties.
Also, while addressing the court, counsel to the 2nd, 4th and 5th defendants, Muritala Abdulrosheed, SAN, asked for two weeks to file a final written address on behalf of his clients, while O. Yusuf, counsel to the 3rd and 6th, also asked for two weeks to file his final written address.
The prosecutor, Fatima Adesina, also asked for two weeks to file her final written address, while Adedoyin's counsel, Eleja, sought relief from the court for 14 days after receiving the prosecution's final written address, before filing a reply.
In her ruling, Osun State Chief Judge, Justice Adepele Ojo, adjourned the matter till March 16 for the adoption of final written addresses by the parties.
The Point recalls that Adedoyin's witnesses had been absent in court when the matter came up in December last year.
Adedoyin and six other defendants had been remanded in the custody of the Ilesa Correctional Centre since March, 2022 when they were arraigned before an Osun State High Court 1 sitting in Osogbo.