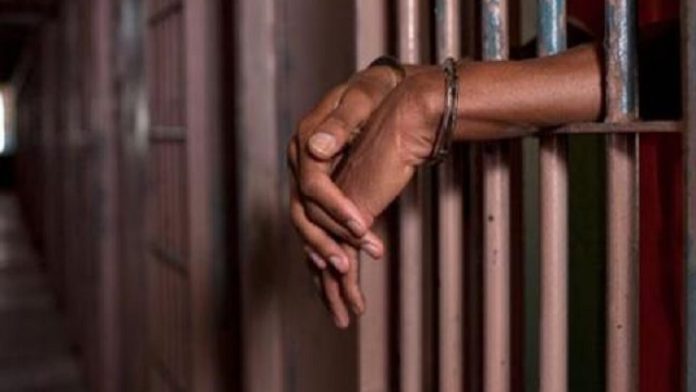 BY TIMOTHY AGBOR, OSOGBO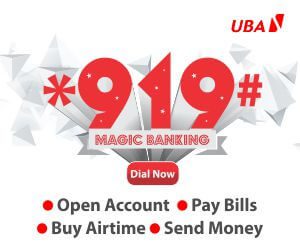 A secondary school student, Sodiq Adigun, has been arrested by the Osun State Police Command for allegedly stealing a mobile phone and defrauding some of the contacts on the stolen item.
The 18-year-old boy allegedly stole the phone belonging to a woman in Osogbo recently but was later arrested after some police detectives tracked the phone.
However, before the suspect was arrested, he was said to have successfully sent some messages to some of the contacts and sought financial assistance from them while pretending to be the real owner of the phone.
One of those that received the message from Adigun allegedly fell for it and sent a sum of N20,000 to the suspect.
In an interview with The Point after he was apprehended by men of the Ataoja Police Station in Osogbo, the teenager explained that he was an SS2 student of Muslim Grammar School, Ilesa but dropped out in order to "hustle" for money.
Adigun revealed that he was staying with his grandmother after his parents parted ways, adding that the need to make money and meet his needs pushed him to deserting school.
He said after dropping out of school last year, he traveled to Osogbo where a man took custody of him and trained him on how to make and serve hookah (shisha), a single or multi-stemmed instrument for heating or vaporizing and then smoking either tobacco, flavoured tobacco or sometimes cannabis, hashish or opium at clubs.
The young suspect added that he used the N20,000 he fraudulently obtained to eat.
"I am a student of Muslim Grammar School, Ilesa but since last year, I have not attended school. I am in SS2. I stay with my grandmother after my parents got separated. I left Ilesa to Osogbo to hustle. I met a man there who trained me on how to make and serve shisha at a club in Osogbo. It's true I stole the phone and I was only able to make N20,000 before I was arrested. I used the money to eat. I have realised my mistake and I beg for mercy," Adigun explained.
The Investigation Police Officer said that the suspect's grandmother was initially arrested when the police hadyet to track down Adigun, adding that she was released after her grandson was nabbed.
According to the IPO, the aged woman was aware that the boy stole the phone and that was why she was arrested to produce him.
Meanwhile, the suspect was arraigned before an Osogbo Magistrate's Court on alleged offences of theft and fraud. Adigun pleaded not guilty to the allegations.
He was ordered to be remanded in Ilesa Correctional Centre till July 11 for mention.