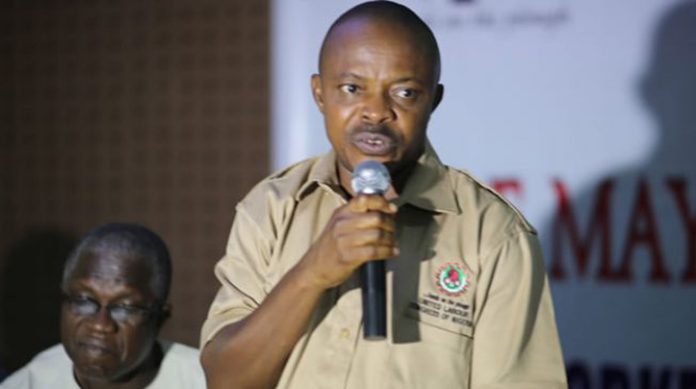 The Organised Labour has raised the alarm over what it called last-minute looting of the treasury by out-going governors, ministers and other political office holders.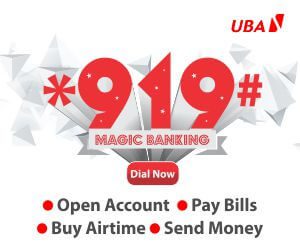 Leaders of the Nigeria Labour Congress and Trade Union Congress of Nigeria, in a joint address delivered to mark the Workers' Day, called on President Muhammadu Buhari to do everything possible to stop this alleged last-minute looting.
In the speech, titled, "Workers Rights and Socio-economic Justice", jointly read by NLC President, Joe Ajaero; and President of TUC, Festus Osifo, Organised Labour also demanded a probe of the N12 billion allegedly spent by the Ministry of Aviation to buy 10 fire trucks.
They urged the Federal Government to avoid increasing taxes as advised by the International Monetary Fund, saying it was poisonous to Nigeria's economic health.
They asked that the privatisation of the electricity sector be reviewed in favour of Nigerians, and that the Judiciary should purge itself and redeem the nation's democracy by its handling of the various election petitions before it.
"The outgoing President must take steps to ensure that those in his administration planning last-minute heists on the nation's treasury are stopped," the unions said.
According to them, Nigeria's economy is on autopilot, struggling on its own to survive, while those entrusted to manage it continue throwing filth and injecting toxins into it.