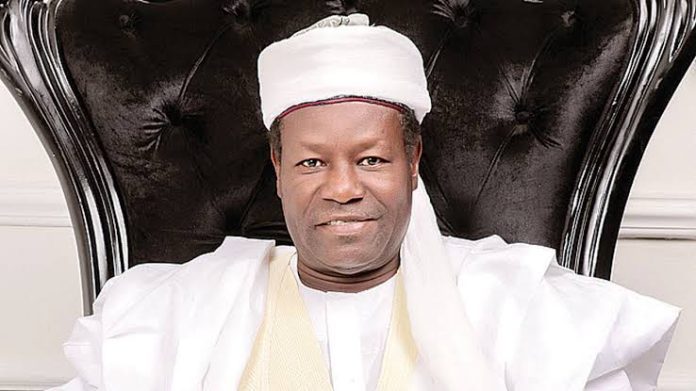 Danladi Bako, Co-Director, Strategic Communication, All Progressives Congress presidential campaign council, has said that Bola Tinubu deserves victory in the February 25 election, because he is most qualified.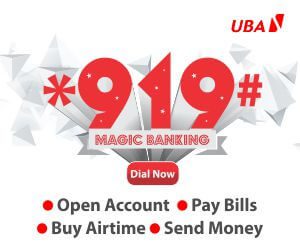 Bako, a veteran broadcaster, spoke on Friday in Abuja, shortly after being inducted by a group -Progressive Nation Initiative inducted as its National Patron.
He said: "Tinubu should not be voted for because he is Yoruba man, but he should be voted for because of his capacity and his past records of service.
"He designed the 25-year master plan for Lagos State that includes the rails to the blue line and all the structures he put in place.
"It also includes LASTMA, Eco Atlantic city, Lekki deep seaport and sanitation activities.
"Tinubu also shored up the revenue of Lagos State to about N51 billion per month and the list is endless."
According to the former Sokoto State Commissioner for Information, Tinubu, deserves to be given the chance to occupy the highest seat in Nigeria.
On Tinubu's running mate, Kashim Shettima, Bako recalled that when he was elected as Borno State Governor, 20 Local Government Areas were under the control of Boko Haram insurgents.
He said: "Before the end of his tenure, Shettima brought down the LGAs to only eight.
"By 2022, Governor Babagana Zulum told President Muhammadu Buhari that there is no any LGA under the control of the insurgents."
Bako, also a former Director-General, National Broadcasting Commission, said a Nigeria under Tinubu would ensure sustenance of Buhari's achievements as he would build on them.
"Tinubu's presidency will benefit everybody and we should massively vote for him and Shettima, and APC candidates at all levels," the Co-chairman said.
Earlier, the National Secretary, Progressive Nation Initiative, Olarewaju Omolayo, said that a Tinubu presidency would be a prophecy for faith.
"As far as Tinubu is concerned, there is no shaking as it is all about his antecedents and in all ramifications, he is the answer to the problems facing Nigeria," he said. (NAN)