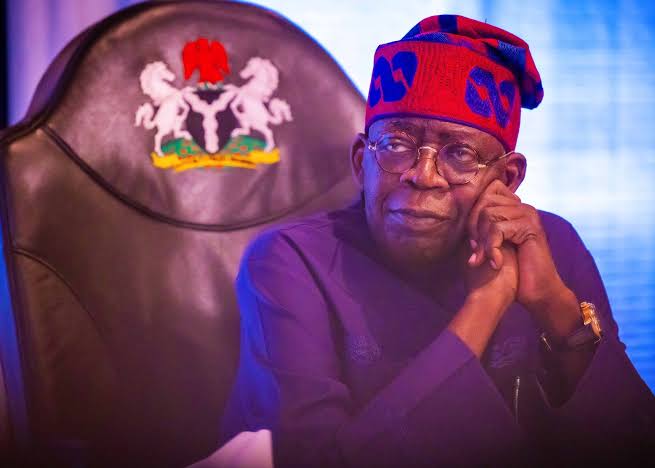 President Bola Tinubu is optimistic about the impending judgement of the Presidential Election Petitions Tribunal on his election victory on February 25, 2023.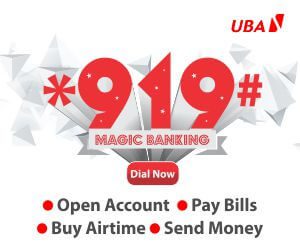 According to his Special Adviser on Media and Publicity, Ajuri Ngelale, Tinubu believes in the integrity and sanctity of the Nigerian judicial system and is certain that the panel of Justices would base their decision on the evidence at hand.
In addition, Tinubu stated that he will respect the verdict regardless of its conclusion.
He has urged all Nigerians to maintain their composure, practice peace, and let the legal system work its course.
The PEPT is expected to issue its ruling on September 6.