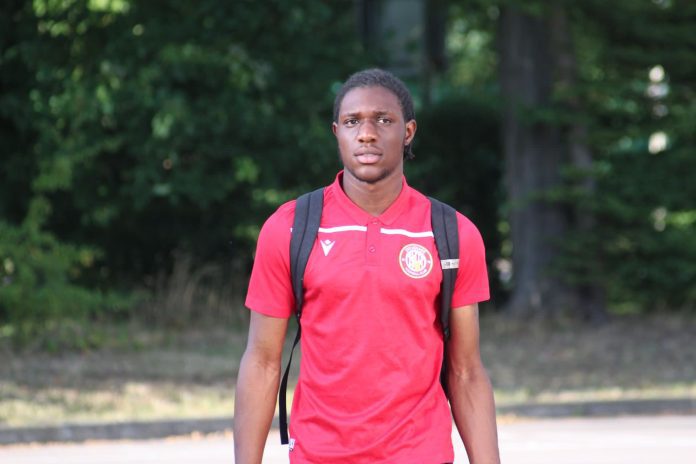 English Premier League champions Manchester City have pulled out of a deal to sign teenage Nigerian midfielder Sam Tinubu after tearing his meniscus
Tinubu had accepted to join the Citizens on a two-year deal following the expiry of his contract at Stevenage and the deal was subject to the left-footed central midfielder passing a medical examination at the start of this month.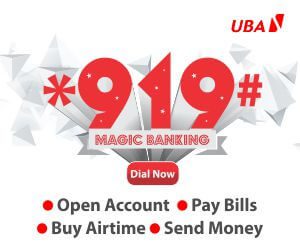 Manchester City pulled out of signing the Nigerian after his representative informed the Etihad outfit that he faced several months on the sidelines after tearing his meniscus during a training session.
Tinubu sustained the serious injury few days before he was scheduled to undergo a medical at Manchester City.
It has been suggested that that the former Stevenage wonderkid could be heading to Norwich City in the mid-season as the Canaries are also interested in his services but waiting to send some of their players on loan during the January transfer window.
At the moment, Tinubu is not bothered about his failed move to Manchester City but focused on undergoing meniscus surgery to fix the issue.
He was the youngest-ever player to feature for Stevenage in the Football League when he made his senior debut against Oldham Athletic at the age of 17 years and 18 days on October 16, 2021 until the record was broken by Makise Evans in April 2023.