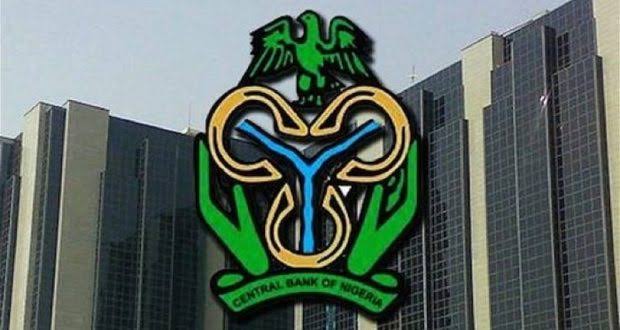 The Central Bank of Nigeria on Friday revised the Cash Reserve Ratio of merchant banks to 10 percent from 32.5 percent.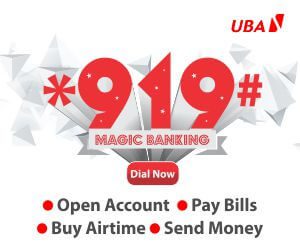 The Director, Banking Supervision, Haruna Mustafa, disclosed this in a letter to all Merchant banks in a circular dated July 14, 2023.
The CRR is the share of a bank's total customer deposit that must be deposited with the Central Bank.
The new fresh cut reverses significantly the increase in the CRR by the Monetary Policy Committee last September from 27.5 percent to 32.5 percent to tame inflationary pressure.