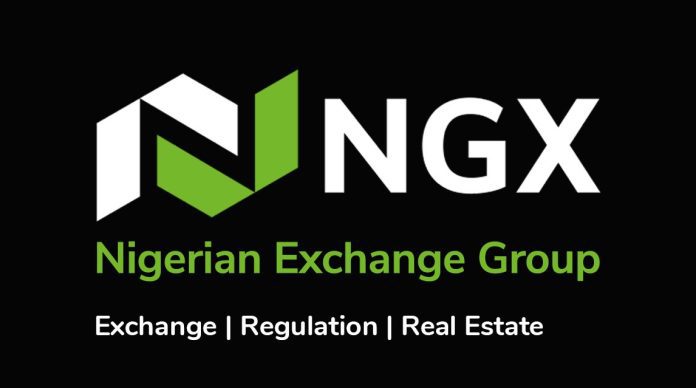 BY BAMIDELE FAMOOFO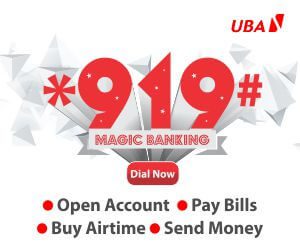 Equity trading on the NGX-ASI resumed the month of March with bullish momentum after the upbeat in buying interests and churn out of full-year scorecards by corporates in February that saw the market gain by 4.82 percent to give investors N1.4 trillion in profit.
The market sustained its positive momentum and recovery ahead of more dividend declarations, or announcements by listed companies coinciding with the outcome of the nation's presidential elections and rate hikes by major central banks that have taken course to drive mixed yields in the international and domestic fixed income market.
The month of March began on a positive foot as the NGX-ASI posted uptrend in performance by 1.06 percent week on week to 55,529.21 points due to position taking and higher traded volume as early filers continued to hit the market with impressive numbers and dividend news that translated to better yields.
In the same manner, the market capitalization rose 1.06 percent week on week to N30.25 trillion to give investors N315.96 billion in profits while the year-to-date return inched further to 8.35 percent from 7.2 percent last week. Across the sectors last week, performance was largely upbeat for most of the indices that saw support from an increased inflow of funds into the equity space and continued buying sentiments, except for the oil/gas index that closed the week in a quiet mode. Meanwhile, positive price movement was seen in the Consumer Goods (+5.65%), Banking (+1.40%), Industrial Goods (+1.16%) and Insurance (+0.92%) indexes through the week as investors posed their expectations for the early filers from these sectors that hit the market with their 2022 full-year scorecards.
At the close of the week, the level of market trading activities was bullish as we saw the total number of deals increased further by 43.07% week on week to 20,308 as stockbrokers recorded a massive 138.76% surge in trade volumes to 1.91 billion units valued at N18.44 billion, indicating an increase by 130.24% week on week. Meanwhile, the top-gaining securities for the week were GEREGU (+27%), CILEASING (+21%), and STANBIC (+19%), while the week's losers were CHAMS (-11%), MULTIVERSE (-10%), and SEPLAT (-9%).
This week, a mixed trend is expected to continue even as the market outlook remains chaotic due to the prevailing global trend, or pullbacks that may happen in the new month as a result of profit taking. However, the anticipated correction in March, or after, will strengthen recovery. Investors are advised to trade companies with sound fundamentals and, as such, should take advantage of price corrections in line with domestic and global trends. At the bonds market, sentiment remained bullish at the secondary market as the values of FGN bonds traded increased and yields contracted for most maturities tracked.
The sustained demand for government backed securities further pushed the yields downward. Specifically, the 10-year 16.29% FGN MAR 2027, the 15-year 12.50% FGN MAR 2035, and the 20-year 16.25% FGN APR 2037 debts rose by N0.36, N0.61, and N0.42, respectively; their corresponding yields contracted to 12.93% (from 13.05%), 14.68% (from 14.80%), and 15.73% (from 15.81%), respectively.
However, the yield on the 30-year 12.98% FGN MAR 2050 stayed unchanged at 15.20%. Elsewhere, the value of FGN Eurobonds traded on the international capital market depreciated for all maturities tracked due to renewed bearish activity. Specifically, the 10-year 6.38% JUL 12 2023, the 20-year 7.69% FEB 23 2038, and the 30-year 7.62% NOV 28 2047 lost USD 0.19, USD 0.71, and USD 0.46, while their corresponding yields expanded to 12.46% (from 11.55%), 12.27% (from 12.13%), and 11.89% (from 11.81%), respectively.