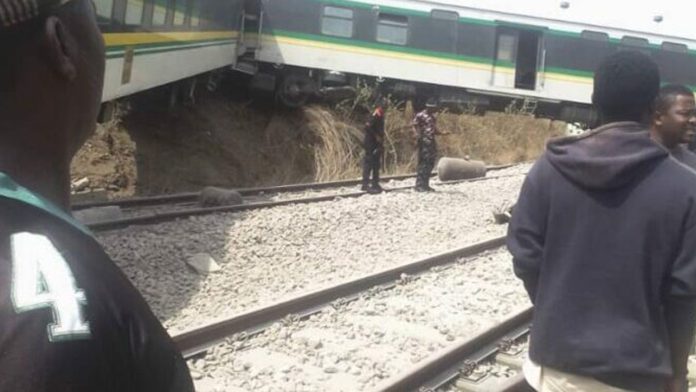 BY BRIGHT JACOB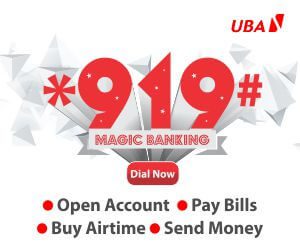 The Warri Itakpe train service has been grounded after a train operating the route derailed on Sunday.
The train derailment left passengers, who were waiting to board the train to travel to Warri from Itakpe, stranded.
The train embarked on the 8 am trip from Ujevwu in Udu local government area of Delta State but derailed at a location between Ajaokuta and Itakpe in Kogi State.
According to the schedule of the train service, the train was supposed to pick up passengers from the Itakpe train station at 2 pm for Warri.
It was observed that the rail tracks were badly damaged.
Meanwhile, security agencies have rescued the stranded passengers. However, passengers waiting to board the train to Warri have been left stranded.
A source in the Nigeria Railway Corporation, who refused to be named, confirmed the development and disclosed that efforts were ongoing to restore the train operations.