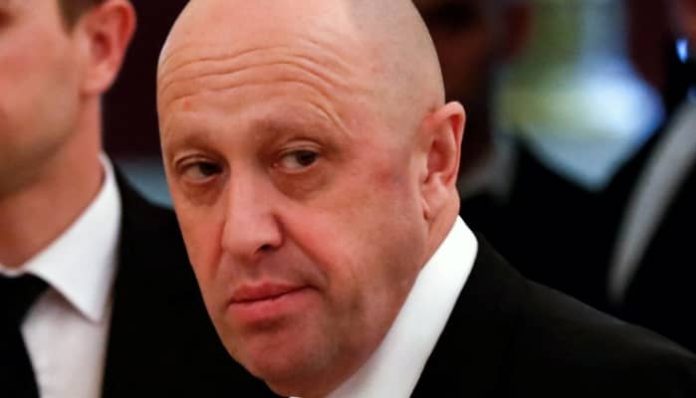 Yevgeny Prigozhin, the private military leader who tried to usurp Vladimir Putin's authority in June, is said to have died along with nine other people in a plane crash in Russia on Wednesday.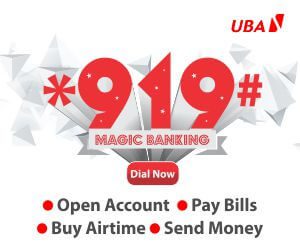 Prigozhin was the leader of Wagner, a mercenary group with interest in supporting Russian allies at war in different parts of the world including Syria.
The founder of Russia's Wagner Group mercenary force has emerged as a central figure in the country's recent history.
Here are key details about this enigmatic personality who has captured international attention:
Prigozhin, aged 62, rose to prominence after Russia's February 2022 invasion of Ukraine.
During the invasion, he deployed fighters, some of whom were recruited from prisons, to lead the Russian attack on the city of Bakhmut. This marked the longest and most brutal battle of the war. Prigozhin effectively used social media to amplify Wagner's successes and engage in a public feud with the military establishment, accusing it of incompetence and even betrayal.
In a shocking turn of events, Prigozhin led a mutiny in June, resulting in Wagner fighters seizing control of Rostov-on-Don in southern Russia. They shot down several military helicopters, killing pilots in their advance toward Moscow. President Vladimir Putin condemned this as an act of treachery and promised a severe response.
The mutiny was defused through a deal brokered by the Kremlin, stipulating that Prigozhin and some fighters would leave for Belarus, and the criminal case against him for armed mutiny would be dropped. However, uncertainty surrounds the aftermath of the mutiny and Prigozhin's fate.
Despite state TV claims of ongoing investigations against him, Prigozhin was seen attending a meeting with Putin shortly after the incident. He also appeared in various locations, including St Petersburg and a video that suggested an African setting, where Wagner has operations.
Born on June 1, 1961, in St Petersburg, Prigozhin spent nine years in Soviet prisons for crimes like robbery and fraud. Released in 1990 during the Soviet Union's dissolution, he transitioned into the catering and restaurant business in his hometown.
It was during this period that he reportedly crossed paths with Vladimir Putin, who was then a key aide to the mayor of St Petersburg.
Leveraging his political ties, Prigozhin secured significant state contracts, earning him the moniker "Putin's chef" due to his catering at Kremlin events.
However, as time passed, he humorously referred to himself as "Putin's butcher."
In 2014, Prigozhin founded Wagner, a private military company that deployed fighters to support Moscow's allies in conflict-ridden nations such as Syria, Libya, and the Central African Republic.
The United States imposed sanctions on Wagner, accusing it of atrocities, which Prigozhin vehemently denied.
He also acknowledged his involvement in the Internet Research Agency, a company Washington claims meddled in the 2016 U.S. presidential election.
In 2022, he openly admitted to interfering in U.S. elections and expressed willingness to do so again.
Yevgeny Prigozhin's multifaceted persona remains shrouded in intrigue, leaving many to wonder about the motivations and actions of this influential figure within Russia's complex political landscape. (AFP)