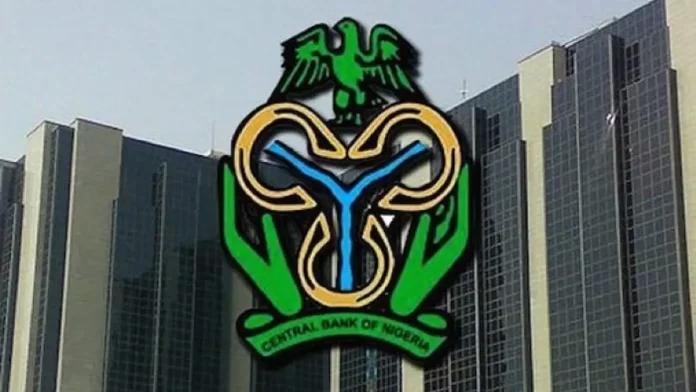 The Central Bank of Nigeria has faulted JP Morgan's recent estimate that Nigeria's foreign reserve is at $3.7 billion.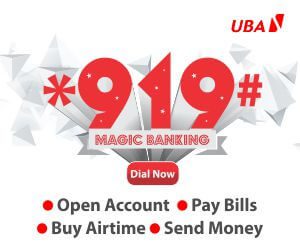 According to the director of the Monetary Policy Department of CBN, Hassan Mahmud, the estimate from JP Morgan is out of context.
Hassan reacted while speaking on a live television programme on Wednesday.
JP Morgan had noted that Nigeria has a lot of liabilities, and when it is paid off, the reserves will be lower than the quoted figures on the CBN website.
Part of the report reads: "An addition of US$5.0bn in IMF Special Drawing Rights (SDR) to external reserves to arrive at total gross FX reserves of US$37.8bn, broadly in line with the 30-day moving average of US$37.08bn previously published on the central bank's website."
The CBN director explained that the fluctuations and liabilities burden on the reserves were only natural and normal.
Hassan explained further that the CBN built the reserves to defend the naira regarding its value to other currencies.
He said: "We (CBN) have also read the JP Morgan numbers. But we didn't panic over it. That's not the first time individuals and organisations reels out figures. They likely have motives behind their actions, whether to stimulate market emotions or mislead the general public.
"What I will say about those numbers from JP Morgan is that it is just funny in the sense that number one, reserves like any account balance, is a flow; it changes.
"Two, even if you have outstanding liabilities, you don't mark the outstanding liabilities to market on a day and say this is your net balance.
"Consider this scenario: I have $20 million in my account, and I have a debt of around $13 million that is due for payment in 2027. It wouldn't make sense for someone to come in 2023 and state that if the $13 million debt is deducted, I have only $7 million.
"Now, I am not having $7 million, I am having $20 million. Because before I took a facility of $13 million, I know in the next three years, I will get $17 million so I can pay you back."
Mahmud also disclosed that the CBN owned about 80% of funds in reserves mainly to support the local currency in periods of volatility as well as boost the confidence of foreign investors, among others.
He said: "However, for you to inform me that your balance is $7 million and you're unable to repay within three years, it's simply presenting the information out of context.
"Yes, there are liabilities burden to the reserves, which is normal. The CBN built the reserves to defend the naira in terms of its value to other currencies and close to 80 per cent of the reserves is CBN's fund."