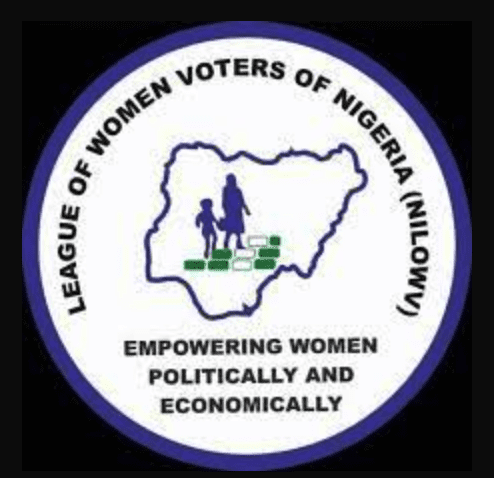 BY TIMOTHY AGBOR, OSOGBO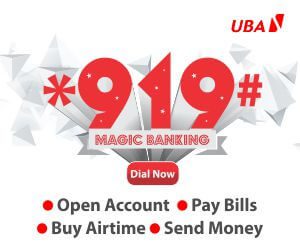 The Nigerian League of Women Voters has decried monetisation of politics in the country, saying it was responsible for low number of women in active political participation.
In an interview with The Point, the Osun State chapter of the group that sensitises people on their rights in politics, said more women could have contested the presidency, National Assembly and Governorship positions but for lack of financial war chest to compete with male moneybags.
The chairperson of the group in the state, Ebiola Omotosho, disclosed that another challenge facing women in politics was lack of cooperation and accord among women.
She said, "The Nigerian League of Women Voters, Osun State Chapter, has been sensitising people on their rights, home work, and voting rights.
"We were in Osun during the build up to the July 16 governorship election and we asked all women to sensitise others, especially in the rural areas. We are in all the local government areas in Osun.
"We are advocating that women should also contest because they have the right to do so. Women should stand up for their rights. We don't want to start clapping around, we want to be voted for as well. We support each other and we don't care about the party you support. As long as you are a woman, once you are contesting, we will support you.
"One of the issues we are trying to trash out is the unsupportive attitudes among some women towards their folk. Women, we don't support ourselves and that's why we are sensitising ourselves on the need for us to support ourselves. Things are changing and we know women will support each other forthwith," she said.
When asked how she feels that there is no woman among political contenders for presidency, Omotosho said, "We don't have women contesting the presidency because it has become so expensive and women don't have the money they (political parties) are demanding.
"You know how much they spent in their primaries. How many women can afford that? Even if we have such money, we will not waste it because we don't have synergy. We won't do it and that's why women are watching until we get people to know their worth and rights and know that money is not everything. After this, you will see women coming up."