The Office of the Police Service Commission is currently attending to no fewer than 500 petitions brought before it by aggrieved police officers, who picked holes in the circumstances that led to their dismissal from the force. The aggrieved individuals' ranks cut across officers and men.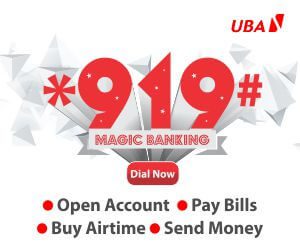 A good number of them were tried over alleged offences, ranging from dereliction of duty to absence from duty without official permission, extortion with menace, abuse of office and disobedience to lawful order, among others.
The Point was reliably informed that the tone of some of the petitions indicated that the victims believed they were maliciously dismissed from the police force because of either their religious belief or tribe. The PSC, under the leadership of the former Inspector General of Police, Sir Mike Okiro, was expected to look into individuals' grievances with a view to doing justice.
Already, a department within the commission has been directed to investigate what actually transpired before the officers were shown the way out of the force. The department, according to a dependable source, "is still appraising grievances, poring through books before a final recommendation would be arrived at."
Some of the dismissed officers were said to have spent close to 13 years while others spent between four and seven years before they had problems with the system. Police Public Relations Officer, Olabisi Kolawole, an assistant commissioner of police, said, "Aggrieved police officers have the right to seek redress anywhere they feel they could get justice."