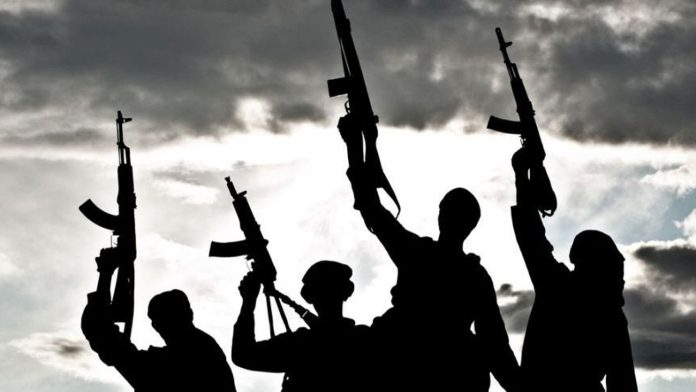 BY TIMOTHY AGBOR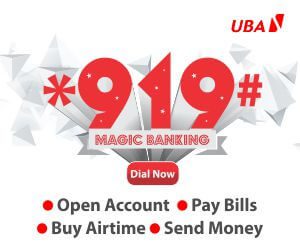 Some armed kidnappers have cut-off the head of one of their abductees said to be the Sole Administrator of the Ideato North Local Government Area of Imo State, Christopher Ohizu.
Ohizo had been kidnapped alongside two others last Friday after setting ablaze his country home at Imoko community in Arondizuogu area of the council.
Two days after his abduction, a video that is now viral on the internet, showed how Ohizo was beheaded on Sunday inside the forest where he and others were taken to.
After his abduction, the gunmen, who referred to themselves as "separatists", reportedly tied the hands of the council boss backward with a rope before his head was cut off.
It was gathered that the kidnappers had allegedly received a N6millon ransom from Ohizo before killing him in such a cruel manner.
The council boss was said to have been shot on the legs before he was whisked away by his abductors to the den where he was eventually murdered.
According to sources, the video of Ohizo's killing was posted on his WhatsApp status after the gunmen reportedly took the phone from him in the den.
The abductors were said to have called themselves separatists in the video and claimed to be fighting for freedom and working against the conduct of the forthcoming general elections in the South East region of the country.
They denied membership of the Eastern Security Network and Indigenous People of Biafra in the video.
Confirming Ohizo's abduction with two others, the Police Public Relations Officer in the state, Henry Okoye, confirmed the incident to the Nation.
He said three persons were abducted in the early hours of January 20, 2023 including Ohizo.
Meanwhile, about a month to the February 25 Presidential election, attacks and killings have been rising in the South East with many expressing concerns over possiblity of conducting free, fair and peaceful elections in the region.