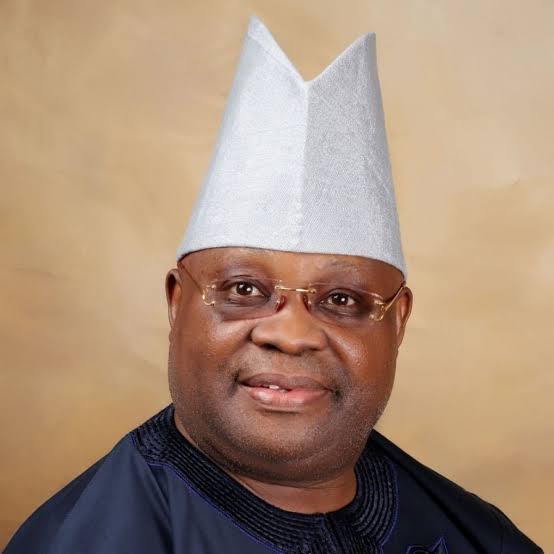 BY TIMOTHY AGBOR, OSOGBO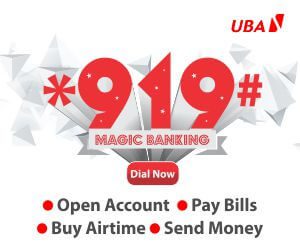 Aggrieved residents of Osun State have reported commercial banks in the state to the state governor, Ademola Adeleke after the banks refused to collect the N1000 and N500 old currency they earlier issued to their customers.
This was disclosed in a statement issued by the spokesperson to the governor, Olawale Rasheed, on Sunday.
According to the statement, customers across the state started calling the telephone of Governor Adeleke the moment banks rejected the old notes.
Meanwhile, the governor has decried the maltreatment of residents of the state by banks which refused to collect old currency notes even after paying customers with old notes.
The state governor lamented the pains and suffering of residents, narrating the many complaints of bank customers who accused the banks of refusing deposits of old notes as well as the attendant negative consequences on the populace.
"The State Governor, Senator Ademola Adeleke has received several calls from bank customers across the state. The deliberate refusal of banks to collect old notes is creating serious economic complications for residents of the state. For the banks to issue old notes and refuse to accept old notes as deposit is highly unacceptable.
"Governor Adeleke has consequently called on the Central Bank of Nigeria to direct the banks operating in the state to correct the anomalies. The state director of the CBN is specifically requested to direct the banks to halt this unhealthy practice.
"If banks will not accept old notes as deposits, they must stop issuing old notes for withdrawal. The current pain being inflicted on our people must stop," the statement read.