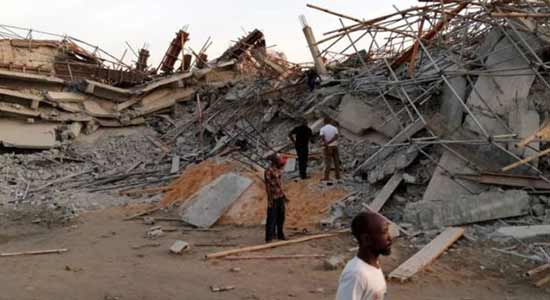 BY DAVID NWANKWO, ABAKALIKI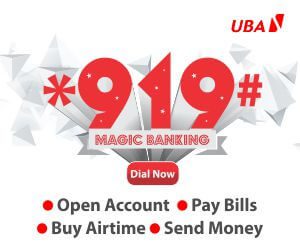 The Imo State Government has ordered a probe into the two buildings that collapsed between Friday and Saturday at different locations in Owerri, the state capital.
The buildings collapsed at Emekuku in Owerri North Local Government Area and at Old Market Road in Owerri municipal council of the state.
The separate two-storey buildings were still under construction before their eventual collapse.
Fortunately, no lives were lost as no worker was at the sites when the structures caved in.
The General Manager of the Owerri Capital Development Area, Francis Chukwu, during a visit to the scene of the collapsed building at Emekuku ordered a probe into the incident.
A statement issued from his office read, "The determination and uncompromising position of the state government through its Development Control Agency- Owerri Capital Development Authority – towards the enforcement of standards in building construction activities played out on Friday following the collapse of an ongoing two-storey building along Old Market Road Owerri which its construction was stopped by OCDA in November 2022."
Confirming the collapse of the structure, Chukwu disclosed that the agency had earlier stopped the construction of the building during one of its routine operational activities after his operatives had discovered inadequacies in the construction.
He explained that building collapse remains the major reason why the development control agency continued to leave no stone unturned in ensuring that developers adhered strictly to all safety standards in the building construction process.
"The OCDA helmsman who maintained that the agency under his watch will continue to ensure zero tolerance to the use of substandard materials in building construction, advised developers to not only make use of standard materials but also employ the services of certified professionals in building construction activities in order to achieve the desired goals that will avert the risking of innocent lives as well as waste of scarce resources brought about by building collapse.
"While confirming that no life was lost in the building collapse, Chukwu revealed that in-depth investigation will further be carried out to unravel the remote and immediate causes of the building collapse with a view to avoiding such incidents subsequently."