World No. 2 Andy Murray has taken a swipe at Australian Open organisers for breaking with tradition by signing a sponsorship deal with a betting company.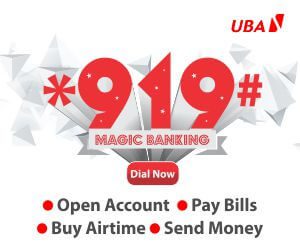 "I'm not really pro-that," the Scot said. "I think it's a little bit hypocritical, really. Because I don't believe the players are allowed to be sponsored by betting companies but then the tournaments are. I don't really understand how it all works. I think it's a bit strange," he added. The partnership is even more awkward given the news that broke on about the prevalence of match-fixing in the sport.
Murray called for greater education for younger players in the game on the same day Australia's Thanasi Kokkinakis revealed that he had been asked to fix matches.
"When people come with those sums of money, you know, when you're that age … I think sometimes people can make mistakes," Murray said.
"It's important that, from a younger age, players are better educated and are made more aware of what they should do in those situations. And how a decision like that can affect your career, can affect the whole sport. The more proactive you are with educating young players, the better on matters like this," he added.