SUNDAY OLADEJO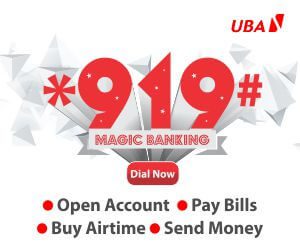 A Meiran Customary Court in Lagos has heard from a 43-year-old housewife, Elizabeth Falana, how her husband, Paul Falana, intended to use her for rituals.
Elizabeth said, "My husband always trades with fake prophets. There was a day he visited one of these fake, devilish prophets who told him that the only solution to his problems was to use me for sacrifice. He was in that church when he called me on his mobile phone that I should come.
"On getting there, he gave me money that I should go and buy him a black duck, one black pot, five yards of white cloth, and two bottles of Goya oil. When I asked him what he wanted to use them for, he replied that I should not ask him stupid questions.
She added, "I had to agree with him. When I came back with what he sent me to buy, the duck was killed in my presence and I was asked to drink its blood. Then I knew I was in grave danger. I bluntly refused and thereafter escaped to my house.
"The following day at about 5:30am, I noticed that something was on my legs, and since then, I have been unable to walk well. If not for the help of God and my family members, I would have been a completely paralysed housewife now."
In his response to all the allegations levelled against him, Paul said the problem started some years back when his wife took one of his children to her village, and surprisingly when both of them came back, he discovered that the little boy had been infected with epilepsy.
He told the court further that his wife also used family planning pills without his knowledge.
The marriage was dissolved after series of adjournments.