A recent approval of a N252BN loan facility for grassroots women, to be disbursed through microfinance banks, is causing ripples. While some hail the move, others see it as another waste, reports CORNELIA OSEGHALE.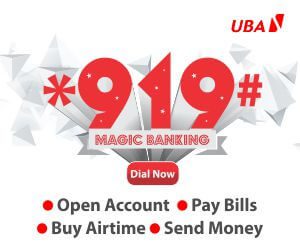 Recently, the Governor of the Central Bank of Nigeria, Godwin Emefiele, approved N252bn to be made available to women, through the microfinance banks. This is to increase the lending capacity of the MFBs, but the fund is specifically directed at women at the grassroots..
ANOTHER WASTED FUND?
Now that many unregistered finance houses exist, and with some commercial banks venturing into the microfinance subsector it is obvious that the N252bn loan will assist the microfinance banks in terms of funding.
For instance, the Federal Government, through the CBN, two years ago injected a take-off 'seed capital' of about N220bn into microfinance banking under its Micro, Small and Medium Enterprises Development Fund, an effort that was stifled by the eventual collapse of many microfinance banks.
This has thus heightened fears in some quarters that the new loan grant may go the way of similar previous grants to aid the less-privileged towards gaining access to credit facilities.
UNFAVOURABLE GOVERNMENT POLICIES
Mr. Moses Ajao agreed that this is a welcome development aimed at helping both more women at the grassroots and the microfinance banks with funding.
Ajao who is Managing Director of Glory Microfinance Bank, however expressed concern that some government policies may in the long run have negative effects on microfinance banks. He cited some instances such as when the Lagos State Government made a law banning commercial motorcycles popularly known as Okada from plying some routes. "Then, so many okadas…
For the concluding part of this story and others, grab your copy of The Point from your nearest vendor