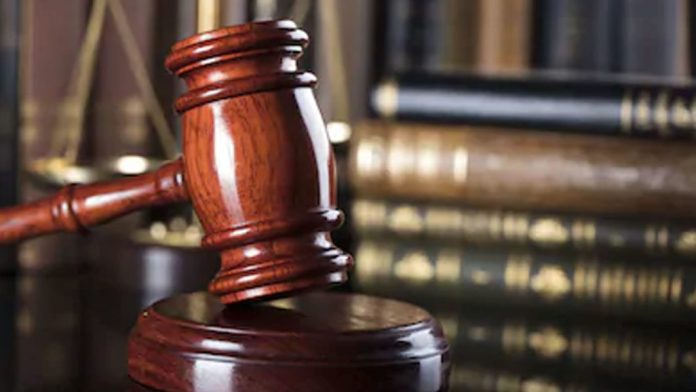 BY AGNES NWORIE, ABAKALIKI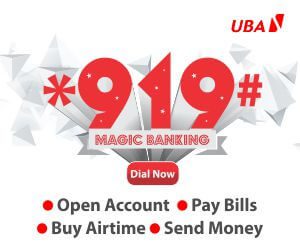 The Attorney-General and Commissioner for Justice in Ebonyi State, Cletus Ofoke, has ordered the discharge and acquittal of two suspects charged with murder and armed robbery allegations.
A letter dated December 19, 2022, signed and forwarded to Magistrate Linda Ogodo, presiding over the matter, ordered that the suspects should be set free on the grounds that the state had no sufficient evidence to prosecute the matter.
The defendants are Oduma Ifeanyi from Ndiegu Ogodo Ezzamgbo in Ohaukwu Local Government Area and Awoke Uchenna from Amachara Agbaja in Izzi Local Government Area of the state.
Ifeanyi, 33, and Uchenna, 32, were standing trial in separate suits marked MAB/715c/2022 and MAB/486c/2022 respectively.
They were discharged on the orders of the Attorney-General for lack of evidence on the part of the prosecution.
Uchenna was accused of conspiracy, murder of a tricycle operator, Ukpah Chibuike, on June 12, 2022 by inflicting matchet cuts all over his body which resulted in his death, and also allegedly robbed him of his tricycle with registration number ENU 203 VS and handset at Amachara Agbaja.
Also, Ifeanyi was accused of involvement in armed robbery on September 22, 2022 at Ndiegu Ogodo Ezzamgbo having robbed one Emmanuel Nwafor of his phone, some sum of money and other valuables worth about N200, 000 at gunpoint.
One of the letters obtained by The Point reads, "Pursuant to Section 167(1) of the Ebonyi State Administration of Criminal Justice Law 2019, I hereby inform you that the record of the proofs of evidence does not, in my opinion, disclose sufficient evidence to sustain counts charge of conspiracy, armed robbery and possession of firearms contrary to sections 516A(a) and 402 of the Criminal Code, Cap 33, Volume1 Laws of Ebonyi State of Nigeria 2009, Section 27(1)(b)(i) of the Firearms Act Laws of the Federation of Nigeria 2004, Cap F 28 or any other offence against the defendant, namely Oduma Ifeanyi.
"You are, therefore, requested to kindly summon the defendant, Oduma Ifeanyi, and have him discharged."
A similar letter was also addressed to the court for the discharge of Uchenna.