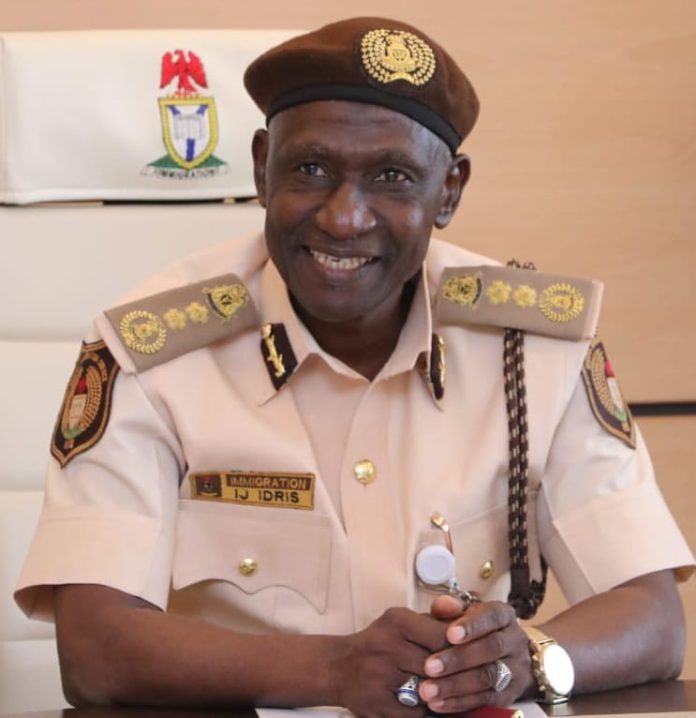 For the fourth time this year, the Nigeria Immigration Service has been rated by the Presidential Enabling Business Environment Council as the best performing agency in August 2022.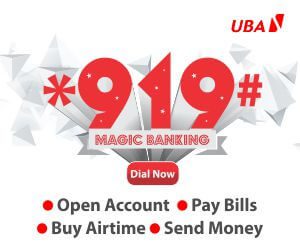 It clinched same position in April, May and June, 2022.
Spokesman for the NIS, Deputy Comptroller General of Immigration, Amos Okpu, who disclosed this in a statement in Abuja on Sunday, said the rating was contained in the recent monthly scorecard of the performances of Ministries, Departments and Agencies for August 2022 released by the Enabling Business Environment Secretariat of PEBEC.
Reacting to the development, the Comptroller General of Immigration, Isah Jere Idris, expressed appreciation for the efforts of some personnel who have keyed into the ongoing reforms in the Service and assured that he will continue to pursue enhanced innovations to ensuring that service seekers on any of the operating windows get appreciable value for their time and resources.
He enjoined members of the public to explore available means to notify the Service of any experiences of service failure or proven instances of poor conducts by any personnel for necessary actions.
He however, used the opportunity to appeal to the public to always utilize the online application and payment options for all transactions with the Service stressing that the Service has no place for cash transactions whatsoever.
The PEBEC was established by the Federal Government to drive reform efforts to improve the ease of doing business in Nigeria following the signing of the Executive Order One of May 18, 2017 by the then acting President, Yemi Osinbajo.
The Council is currently chaired by the Vice President.
Other members include 10 ministers such as Trade and Investments, Finance, the Head of the Civil Service of the Federation, the Governor of the Central Bank of Nigeria, representatives of the National Assembly, State Governments and the private sector, among others.
As part of efforts to eliminate unnecessary bureaucratic processes in the conduct of government business and improve the quality of service delivery, PEBEC introduced platforms through which members of the public could escalate service challenges or failures in any MDA for resolution. One of such platforms is the reportgov.ng App through which the public could contact MDAs to report cases of service challenge or failure for resolution.
The MDAs are expected to ensure the resolution of any of such complaints received within 72 hours.
It is against this backdrop that PEBEC introduced the monthly scorecard to rate MDAs that are resolving complaints satisfactorily and within the stated timeline.
Consequently, the consistent and prompt resolution of public complaints by the Service's SERVICOM Desk and other complaints redress channels has resulted in the recent rating of the Service as the most responsive agency with a 100 percent score for the month of August 2022.