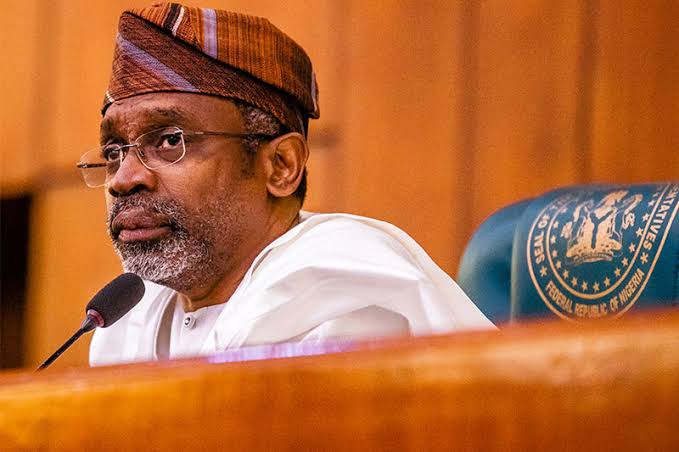 Speaker of the House of Representatives, Femi Gbajabiamila, has explained why he was yet to pick up his Certificate of Return, saying it has nothing to do with insinuations that he was being considered for the position of Chief of Staff to President –Elect, Bola Tinubu.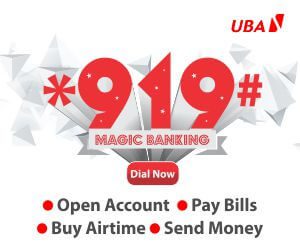 He said contrary to the rumour, he was busy campaigning for the elections due next Saturday in which the governor and members of the state House of would be elected. Lagos State is one of the states where the elections would be most keenly contested.
Speaking to State House correspondents after a meeting of the National Working Committee of the All Progressives Congress with the party's lawmakers-elect, Gbajabiamila said, "I don't know anything about that chief of staff thing. All I heard was that I didn't come here last week to pick up my certificate of return and for that reason, somebody conjectured that I must be in line for the office because I didn't care about my mandate.
"I was in Lagos and I could not leave Lagos because I was campaigning for my party. That's number one. Again, it will interest you to know that I was not here four years ago to pick up my certificate of return from INEC because I couldn't make it. I don't think it is anything significant. I'll pick up my certificate today or tomorrow," he said.
On the meeting with the party leadership, he said "the meeting was to bring members-elect, both senate and the House together to assure members that in spite of all the odds against the party, we were able to overcome and we were able to congratulate everybody.
"On the issue on zoning, we did not talk about it because, we're not there yet. We have an election coming up this weekend. And we needed to make sure that everybody goes back home, roll up your sleeves, get your hands dirty. We're not there yet so we need to compel the victory before we start talking about the leadership of the national assembly. The reason we didn't discuss zoning is because we all agreed to tarry for a while until we finish the elections," he stated.