Nollywood actress, film producer and care giver, Bukola Fasuyi, has recalled how piracy made her go bankrupt after she had spent a fortune to produce a movie.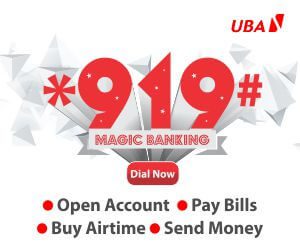 Speaking with our correspondent after a roadshow preparatory to the Adire Cultural Carnival being organised by her Lady of Africa Foundation, Bukky, as she is fondly called, said, "it was a really, really bad experience. Two years ago, I came out with a Yoruba movie titled 'Ojayeju', which cost me over N10 million. But the movie had not done three months in the market when the pirated versions went viral.
"I was devastated when inside the traffic at Ikeja, I saw some people displaying the pirated versions for sale."
This, the actress said, in no time had devastating effect on the sale of the original video with her accredited marketers as they recorded losses.
She, as such, urged the Federal Government to take drastic measures to contain the activities of pirates.
Also, a music producer, Mr Deji Olawale, who is the leader of Xynegy Music, explained that piracy had been a big issue for long, noting that the authorities needed to act fast, otherwise, the industry might collapse.