Nigerian banks, especially those that are significantly exposed to the oil and gas sector, may suffer great losses at the end of their 2016 financial year end.
Investigations by our correspondent revealed that the banks' total exposure to the upstream oil and gas sector stood at about N1.3 trillion as at the end of March 2016.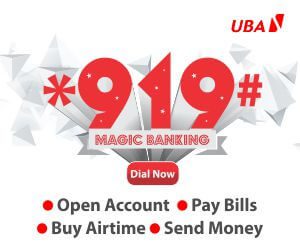 Some of the highly exposed banks are FBN Holdings, GTBank, Sterling Bank, Zenith Bank and United Bank of Africa. They account for about 70 per cent of the total exposure.
A financial analyst, Mr. Peter Adebayo explained that the recent attacks in the Niger Delta region, which has forced some players like Seplat (UBA and FBNH's client), Shelland Aiteo (GTB's client) and Agip to shut operations, would substantially increase the non-performing loans of the banks and may force them to declare losses at the end of the second quarter.
He said, "The weak oil price has made many banks to restructure their upstream oil and gas loans, adjust the payment streams and in some cases, extend the loan tenure. The incessant attacks will put more pressure on the banks and that may affect their Q2 results."
While the threat in the sector poses a systemic risk to the banking sector, The Point gathered that almost every bank has given loans to firms in the sector.