…says she wants to render him penniless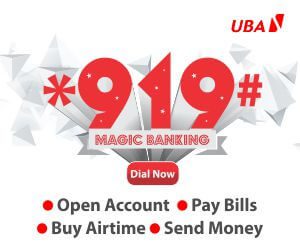 'He counts pieces of meat in the pot'
A salary earner, Michael Ojomo, has asked a customary court in Lagos to dissolve his marriage to his wife, Lola Ojomo, over allegations of promiscuity and financial indiscipline.
While disclosing to the court that his wife had three children for three different husbands, Michael noted that he was surprised that he eventually settled down with his wife because he never expected to have a wife.
"I have lost three jobs since I married her, and up till now, I am seriously struggling with life. Now, I have stopped telling her whenever I receive salary and that is the reason she is causing problems," he told the court.
He explained that he chose to be sleeping outside when he discovered that he had been wining and dining with "a viper in human flesh".
In her defence, Lola, who said she made the greatest mistake of her life by marrying a very mean and stingy husband, further told the court that, at a point, her husband started counting the pieces of meat in the pot of soup.
While weeping, Lola added that it got to a stage where her husband took up the kitchen responsibilities, by going to the market to buy, not only foodstuff, but also soup ingredients as well. The court finally dissolved the marriage after series of adjournments.