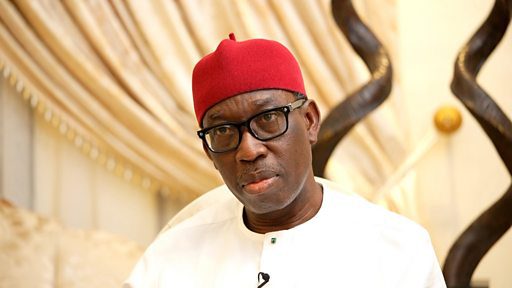 It's not true, says government
BY MAYOWA SAMUEL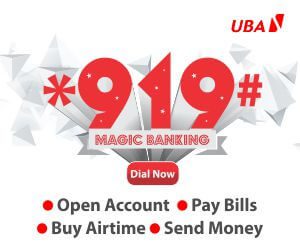 Still smarting from scathing criticisms and condemnations over plans to obtain a fresh loan of N120bn despite heavy domestic debt burden and just a few days before the 2023 elections, Governor Ifeanyi Okowa of Delta State has been accused on Sunday of allegedly moving $3.2 million and newly redesigned notes of N2 billion to his official residence in the Government House, Asaba.
Sources said the fresh currencies were allegedly moved on Sunday morning from Premium Trust Bank, Maryam Babangida Road, Central Area, Okpanam, Asaba.
A security operative in the Delta State Government House, who pleaded for secrecy, confirmed the cash movement. It is being alleged that Governor Okowa and a kinsman who holds a strategic position in the nation's banking industry hold substantial interests in Premium Trust Bank but put forward a former Senior Manager of Sterling Bank and a popular Senior Pastor of an RCCG Parish in Airport Road, Effurun near Warri as the Chief Executive Officer of the bank.
However, the Delta State Commissioner for Information, Charles Aniagwu, who also serves as a spokesman for the PDP Presidential Campaign Council, debunked the allegation. He asserted, while speak ing with The Point on Sunday, that it was all politics, a lie and a fabrication designed to tarnish the Governor's name.
Describing the allegation against the governor as untrue and mere politics, Aniagwu said the governor doesn't own any bank, "and he is not a banker", adding that governors don't sign cheques or make withdrawals.
Aniagwu said, "That's not true, that's just politics. Secondly, my governor doesn't have a bank, he's a politician, not a banker. He didn't withdraw any money from any bank. Thirdly, governors don't sign cheques, governors don't make withdrawals." Governor Okowa is the vice presidential candidate of the main opposition party, the PDP and the running mate of Atiku Abubakar in next Saturday's presidential election.