FC Barcelona legend Ronaldinho believes one of Lionel Messi, Neymar and Luis Suarez,
could follow Pep Guardiola to Manchester City.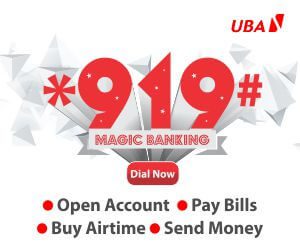 The 35-year-old feels the combination of Neymar's desire to play under Guardiola and City's financial muscle power could result in a potential deal.
"Neymar has already statedhis desire to play for Pep," Ronaldinho was quoted as saying by The Sun.
For the concluding part of this story and others, grab your copy of The Point from your nearest vendor