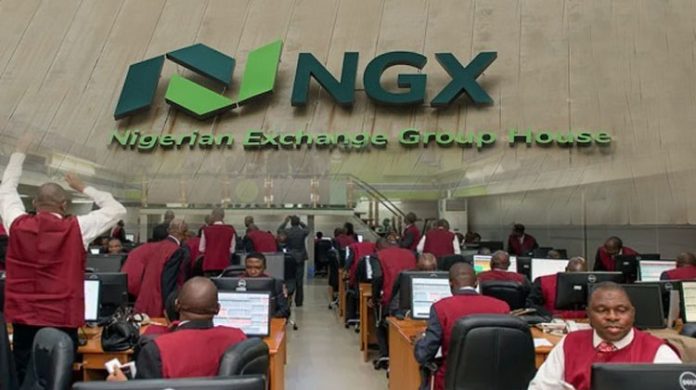 BY BAMIDELE FAMOOFO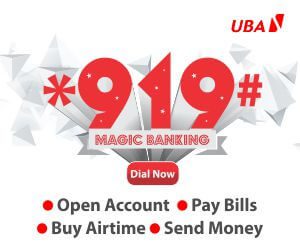 Bearish sentiments resurfaced in the local bourse on Thursday as investors took profits off Zenith Bank Plc and Guinness Plc. Zenith Bank shares lost (-2.3%) and GUINNESS (-10.0%).
Consequently, the All-Share Index dipped by 0.1 percent to 44,011.22 points.
Accordingly, the Month-to-Date and Year-to-Date returns moderated to +0.4 percent and +3.0 percent, respectively.
The total volume traded decreased by 38.7 percent to 97.70 million units, valued at N847.88 million, and exchanged in 2,980 deals. TRANSCORP was the most traded stock by volume at 10.65 million units, while GTCO was the most traded stock by value at N134.00 million.
Sectoral performance was broadly negative, as the Banking (-1.0%), Oil & Gas (-0.8%), Consumer Goods (-0.5%), and Industrial Goods (-0.1%) indices printed losses, while the Insurance (+0.2%) index was the sole gainer of the day.
As measured by market breadth, market sentiment was negative (0.7x) as 20 stocks lost relative to 13 gainers. GUINNESS (-10.0%) and SCOA (-10.0%) topped the losers' list, while UNILEVER (+10.0%) and STANBIC (+9.1%) recorded the most significant gains of the day.
At the currency market, the naira appreciated by 0.2 percent to N445.75/USD at the I&E window on Thursday. The overnight lending rate was unchanged at 16.5 percent, as the system liquidity closed lower at a net short position (N129.86 billion).
Trading in the Treasury bills secondary market was muted, as the average yield closed flat at 10.7 percent. Similarly, the average yield was flat at 10.2 percent in the OMO segment.
Sentiments in the Treasury bonds secondary market were mixed, as the average yield was unchanged at 14.4 percent. However, across the benchmark curve, the average yield expanded at the short (+2bps) end following the sell-off of the JAN-2026 (+5bps) bond, but contracted at the mid (-3bps) segment as investors demanded the APR-2037(-9bps) bond. Conversely, the average yield was flat at the long end.