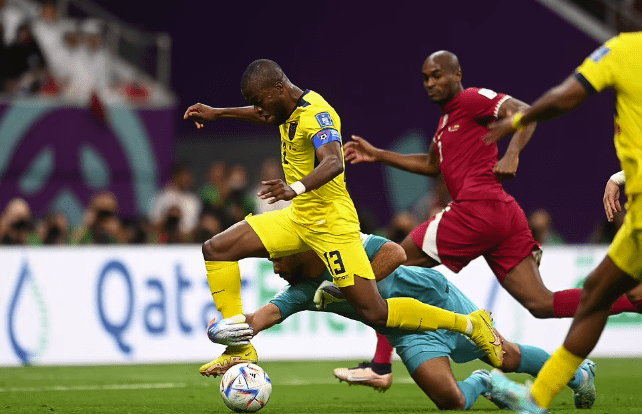 The 2022 World Cup kicked off today with hosts Qatar defeating Ecuador 2-0 in the tournament's opening match.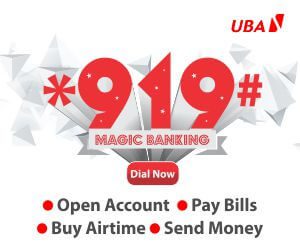 The Latin American team dominated the first half of the match with three goals from Enner Valencia, though one of those was invalidated by the Video Assistant Referee (VAR) as offside.
A brace in the first half by Ecuador's Enner Valencia in the 6th and 31th minute saw his team pick up the first three points of the tournament.The second half of the game began in a more calm way, not only on the field but also in the grandstands as Qatari fans began to leave the stadium with the already disappointing performance of their national squad.
The first goal of the tournament was the first ever World Cup opening goal while Valencia is the scorer his country's last five goals.
The hosts however had some highlight moments worth mentioning, like the impressive shot by Mohammed Muntari against Ecuador which almost converted into a goal in the final stages of the match.
African champions Senegal, will face Holland on Monday.