A group of clever merchants are now making a fortune out of the sale of Nigerian coins, which they now openly display beside other goods, such as tomatoes and pepper, in the open market at the popular Agege rail-line in Lagos.
Curiously, many Nigerians are patronising these roadside merchants for various reasons. The Nigerian coins have all lost
market value and are barely acceptable as legal tender in many
circles.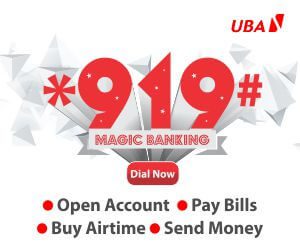 Mrs. Uche Ibeabuchi, who spoke with our correspondent after making a purchase, said she bought the coins to preserve them
for her children.
"I love keeping old coins for historical purpose. I want my children to know something about our past," she said. Ibeabuchi bought five different denominations at a sum of N3, 500 from Mallam Ibrahim Jegedi.