Nigeria's Wellington Jighere says winning the World Scrabble Championship in Perth, Australia means everything to him after two previous attempts.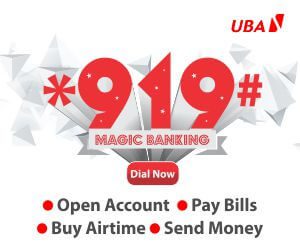 The 32-year-old graduate, who became the first African to win the English Language World Scrabble Championships after beating his British rival Lewis MacKay, described the competition as "a battle between one man and a whole continent."
MacKay is ranked 19th by the body's players' association. Recounting the advantages of winning the championship, Jighere who hails from Benin City, insisted that the victory would open more opportunities for the sport in the continent.
He said, "In this attempt, I told myself that I really needed to improve on it. I was thinking of doing something else with my life, so this was more like a last attempt to get this. Thank God it worked. It means everything to me and I can also boldly tell you that it means everything to Nigeria's scrabble and even Africa's"