The Nigeria Football Federation has confirmed that the clash between Nigeria Premier League winners, Enyimba; and Federation Cup champs, Akwa United, will kick off the 2015/16 season.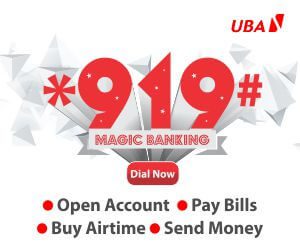 Vice-Chairman of the NFF Technical and Development Committee, Ahmed Yusuf Fresh, disclosed that this was the reason the Charity Cup match was not played during Wednesday's Annual General Assembly of the NFF in Abuja.
"We have decided that, in line with what obtains in most big football nations of the world, the Charity Cup match will now serve as the season-opener. It will no longer be played on the day of the Annual General Assembly of the Nigeria Football Federation. We intend to make it a big show," Fresh said.