Former Netherlands international Edgar Davids, who was invited to join the announcement of this year's Ballon d'Or finalists, said that "the rest will have to wait until Messi falls off a little bit", before highlighting Cristiano Ronaldo's talent.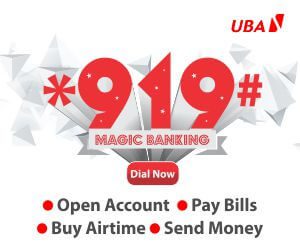 "It's unbelievable what they have accomplished so far and still are accomplishing. I love Ronaldo because he's amazing: he works so hard. If Messi is not sharp, he's right there, prepared," Davids told fifa.com.
That said, he has his favourite to lift the award at the gala event in Zurich on January 11:
"If he's fit, most of the time it's Messi. But he is an anomaly. The rest will have to wait until he falls off a little bit".
FIFA has already reduced the nominees to three players (Neymar, Messi and Ronaldo) after short-listing 23 players earlier last month. The Ballon d'Or ceremony will take on in Zurich, Switzerland on Monday, January 11, 2016 where several award winners will be announced.