The Osun State Government has sealed off Globacom Communication office in Osogbo and its four base stations across the state over unpaid tax worth N532 million.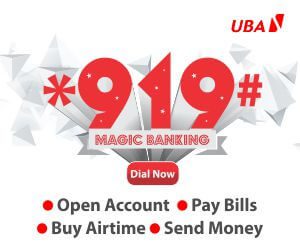 The chairman, Osun State Internal Revenue Service, Mr.Dayo Oyebanji, explained that the action was aimed at ensuring remittance of all the outstanding tax due to the state, adding that the revenue agency had already secured warrant of distress from the Osun State High Court against the only indigenous telecommunication firm to carry out the closure.
While effecting the court order, Oyebanji, accompanied with security agencies, ordered workers of the communication outfit out, as the agency's officials padlocked the office located at Fakunle area of Osogbo, Osun State.
Oyebanji noted that the revenue agency had tried all possible efforts to resolve the matter amicably in the last two years but that Globacom had refused to yield to the calls of the agency.
For the concluding part of this story and others, grab your copy of The Point from your nearest vendor