Says 'it's normal human reaction'
The Vatican has risen in defence of Pope Francis, who some observers have criticised
for 'showing irritation' when someone in the Mexican crowd made him trip during an open
air Mass in that country.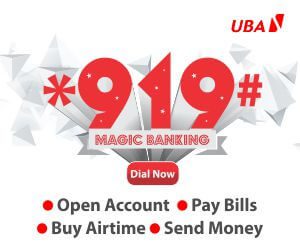 Countering negative reactions to the incident, the Vatican spokesman, Federico Lombardi, said that it was a "normal human reaction' to certain admirers' 'excessive enthusiasm."
The incident came after the pope had remarked that in the past, he was prone to anger but that his bad tempers do not last. Pope Francis, according to reports, showed a rare sign of anger during his trip to Mexico after an eager crowd tugged his arms and caused him to topple over.
For the concluding part of this story and others, grab your copy of The Point from your nearest vendor